Scarlett Johansson Doesn't Give a Tweet About Social Media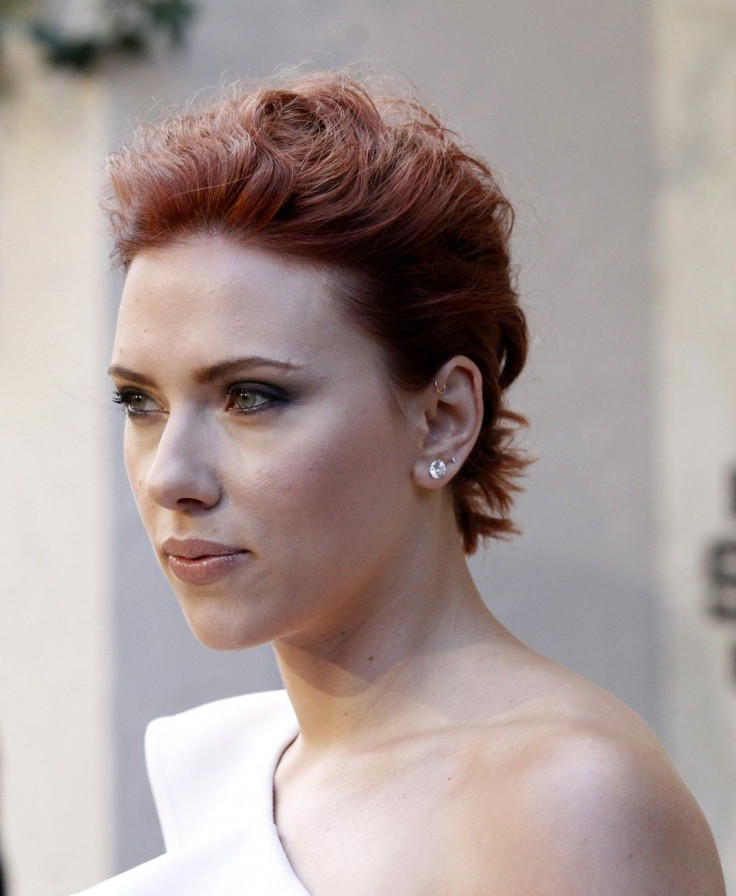 Scarlett Johansson doesn't give a tweet about social media -- at least not for herself.
Johansson spoke about her disinclination to social media in a conversation with Arianna Huffington for the magazine Interview.
The actress acknowledged the role social media has played in today's world, but admitted she is not especially eager to get on Facebook or Twitter.
That, to me, is a very strange phenomenon, she said. I can't think of anything I'd rather do less than have to continuously share details of my everyday life.
She is surprised that some actors have Twitter accounts.
I guess they use it in a way that works for them, she said. But I'd rather that people had less access to my personal life. If I could keep it that way, I'd be a happy lady.
With all of the trouble social media has gotten celebrities into, Johansson may be on to something.
Her next film in movie theaters will be We Bought a Zoo, co-starring Matt Damon. It will be released on Dec. 23.
© Copyright IBTimes 2023. All rights reserved.