Scott Disick, Sofia Richie Make Relationship Instagram Official With New Photos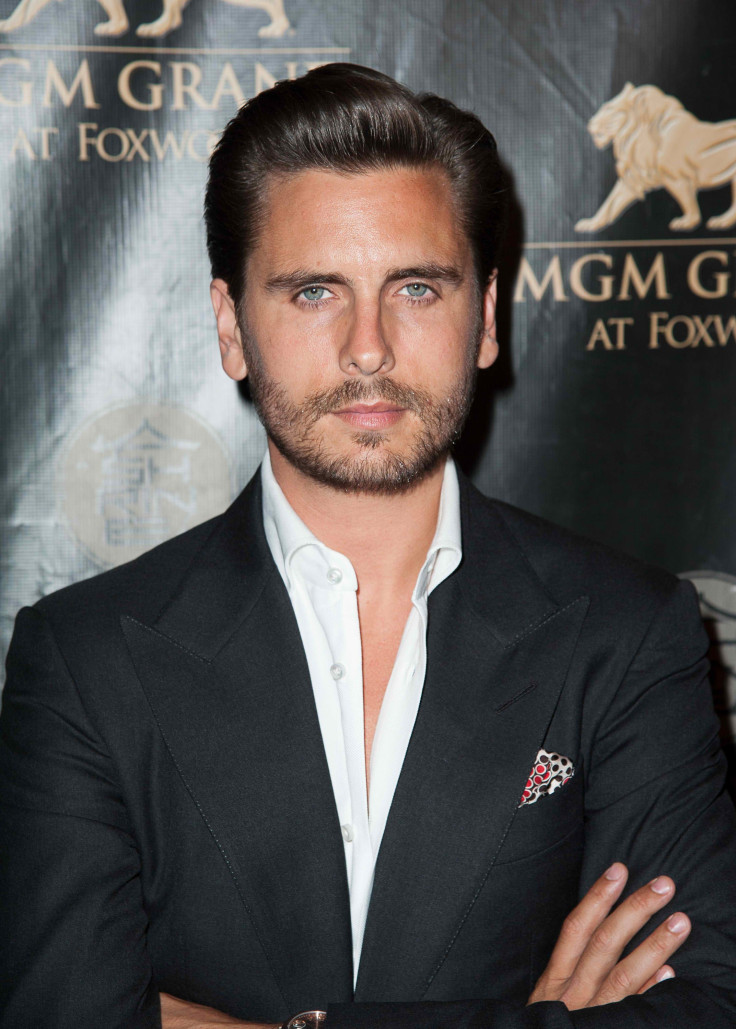 Scott Disick and Sofia Richie made their relationship official on Instagram.
Disick and Richie have been spotted together more frequently lately. There are speculations that the pair has been dating, but they never confirmed it until their recent Instagram post, Us Weekly reported.
According to the publications, Disick and Richie continue to pack on PDA as they kiss and cuddle in public. They also make their relationship Instagram official.
Disick, 34, confirmed his romance with Richie by sharing a sweet photo of himself nuzzling the latter's neck. Richie, 19, also shared a snapshot of a plate filled with food and with the words: "Congratulations Scott and Sophie!" In another shot, the lovers are kissing and cuddling on the table.
Prior to Disick and Richie's confirmation, a source already confirmed that the pair is dating. "Things became official over the past week while they were in New York City together," a source said.
In fact, Richie was reportedly with the "Keeping Up With the Kardashians" star when he celebrated his birthday in Cannes, France, back in May. They were also seen flirting with each other around the yacht. In addition to this the lovers were seen in New York earlier this month where they both wrapped their arms around each other.
While both are single, the source finds Disick and Richie's relationship awkward because the model is close to the Kardashians. "It's so weird. Not just the age difference, but mostly the fact that Sofia had been a family friend for years, and was close to Kendall and Kylie [Jenner]," the insider added.
Aside from that, Richie's romance with Disick reportedly strained her friendship with his ex Chloe Bartoli. "After Sofia started hooking up with Scott, Chloe stopped speaking to her. It's a mess," an insider confessed. The same source added that Richie and Bartoli "were like sisters" and they "were the best of friends and were inseparable." Also, the two ladies both unfollowed each other, which only fueled the rumors that they are feuding.
Back in May, Richie denied the budding romance between her and Disick in a tweet. According to her, she and Scott are just "homies." But it seems not to be the case anymore.
What can you say about Disick and Richie's romance? Drop a comment below.
© Copyright IBTimes 2023. All rights reserved.