Bella Thorne Reveals She's Eyeing Someone And It's Not Scott Disick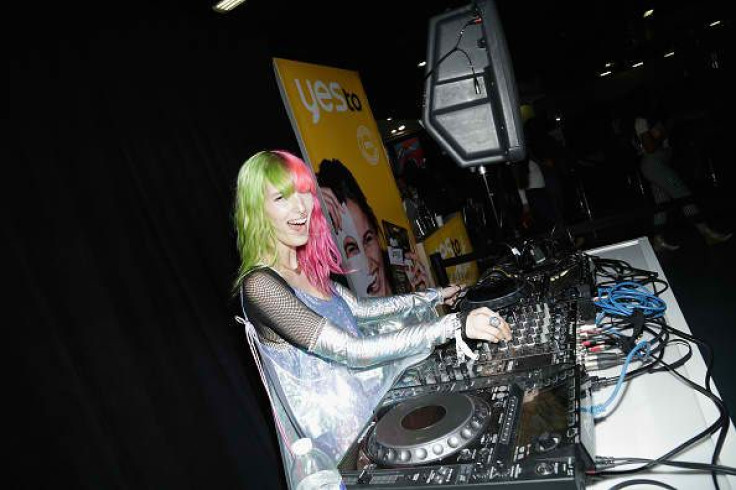 Bella Thorne and Scott Disick are just friends.
Thorne,19, spoke up about Disick, 34, and for the nth time, she insisted that they are just friends. The "Famous in Love" star wanted everyone to know that it is possible for a man and woman to be just friends. "We're friends. Deal with it," Thorne told Entertainment Tonight. "People can be friends, it's a thing. It actually happens, so get over it, guys."
READ: Bella Thorne is turned off by Scott Disick's hardcore partying
The "Call It Whatever" singer also revealed that she is eyeing somebody else. "I have my eye on [someone]. I'm sure you'll figure it out soon enough," Thorne admitted. When prompted if the man is Kourtney Kardashian's ex, she quickly squashed the idea. "Oh goodness. No, it's not Scott Disick."
In a previous interview with ET, Throne already cleared the issue romantically linking her to Disick. According to her, they just hang out together, but nothing was special. They were not into each other. "We're chillin', we're friends, we're cool. I literally just saw him, so it's literally all chill," she said.
Initially, people thought that there was a budding romance between the two when they were spotted at a luxury private villa during the Cannes film festival in May, People reported. The week before that the duo was also seen enjoying a dinner date. However, their affair was short-lived because a day after they were spotted packing on PDA in France, the "Keeping Up With The Kardashians" star stepped out with another group of women.
It turned out that Thorne did not like Scott's too-much-partying attitude. "Scott is really nice, sweet, charming. I don't drink, and he really drinks a lot. And it just ended up… I just wasn't down. I was like, 'I gotta leave,'" Thorne recalled on how they split. "We were [at Cannes] a day and a half before I was like I'm booking my flight and leaving. I love to go out and have fun, I love to [explicit] dance, but I just don't party hardcore like that and it was way too much for me. I was like, 'Woah, this is not the way I live my life, bruh.'"
Do you believe that Throne and Scott are just friends? Drop a comment below.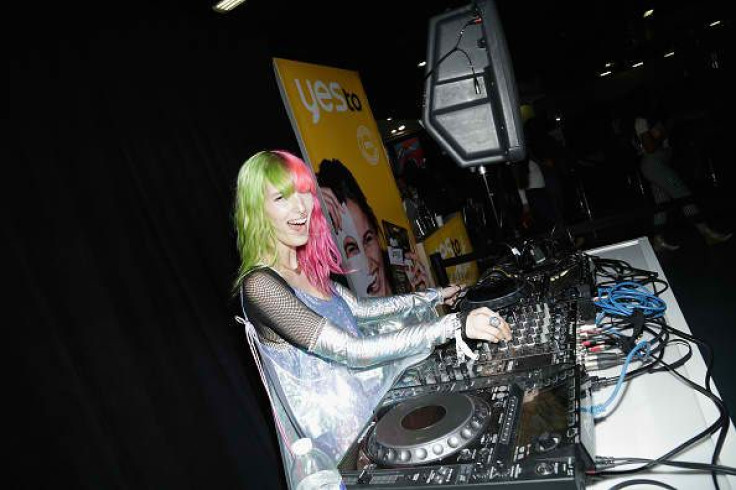 © Copyright IBTimes 2023. All rights reserved.