Sean Bean Replaces Brendan Fraser in TNT 'Legends' Pilot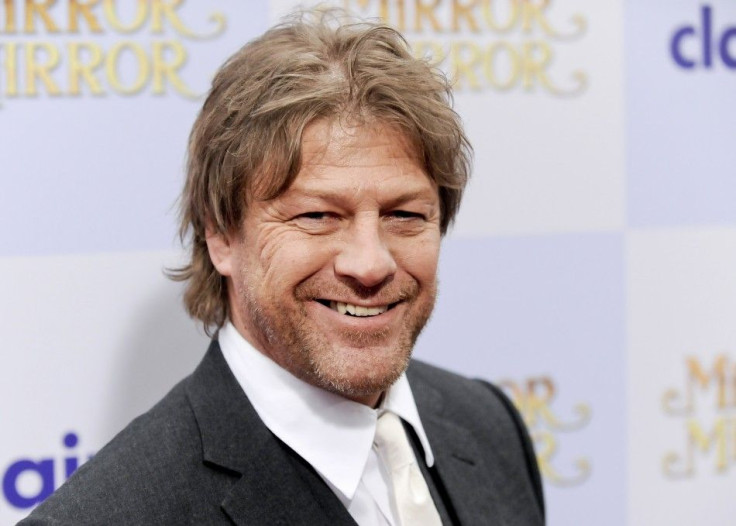 Sean Bean has been cast as the lead role in the pilot for the upcoming TNT drama "Legends," following Brendan Fraser's departure from the project.
In the series, based on a novel of the same name by author Robert Littell, Bean will play Martin Odum, a CIA operative who uses his special ability to transforming himself into other people to help him on the job.
The Fox 21-produced project has been hampered with drama, as it was originally set to premier on NBC but moved to TNT. Then, Fraser dropped out of the lead role due to creative differences with executive producer Howard Gordon, according to the Hollywood Reporter.
"Brendan is an incredible actor, and we have wanted to work with him for a very long time," said Fox 21 President, Bert Salke, in a statement.
"While this particular project may not have been the right fit, we are excited to develop cable properties with him that will showcase his amazing talent."
Cinema Blend notes that both Bean and Fraser are known for their action/adventure roles.
Bean has played in "Lord of the Rings: The Fellowship of the Rings," as well as "Game of Thrones," and "Percy Jackson: Sea of Monsters." His ABC drama, "Missing" was recently cancelled.
Fraser is best known for the "Mummy" franchise. "Legends" would have been first starring role in a TV series, the Chicago Tribune said.
Howard Gordon is known for his work on the Showtime series, "Homeland."
Due to the nature of the character, Cinema Blend suggests that there may be other actors cast in the main role in order to depict Odum's transformations.
© Copyright IBTimes 2023. All rights reserved.