Seann William Scott Ends Engagement To Victoria's Secret Model Linday Frimodt: Stifler Is Single As 'Movie 43' Premieres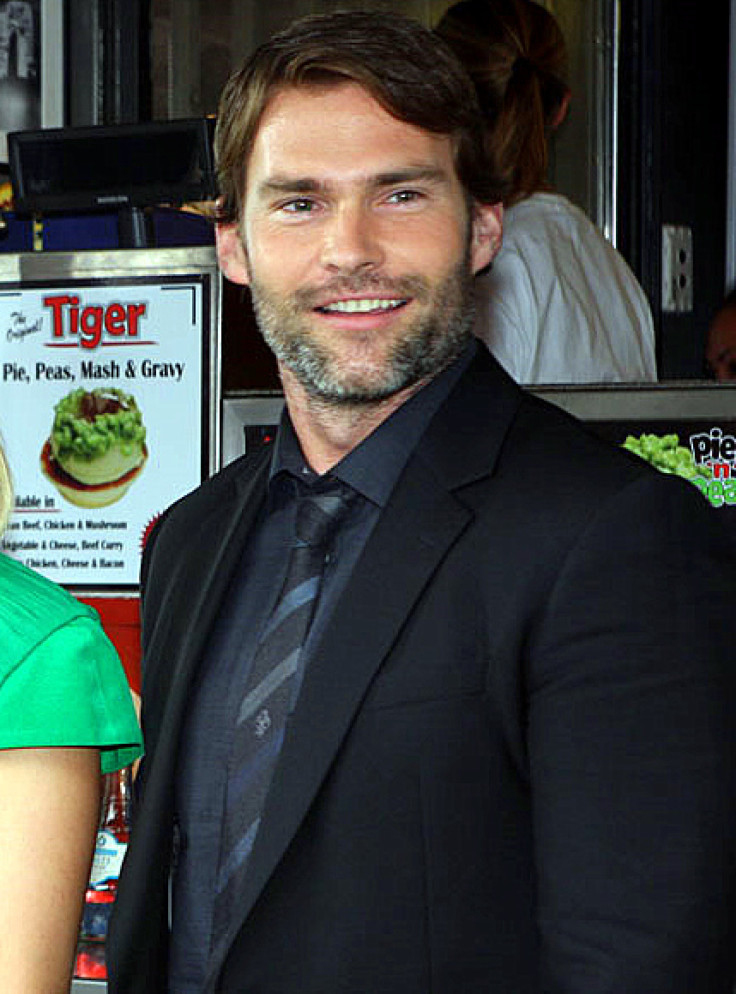 Stifler is single. Sean William Scott, best known for his role as jock Steve Stifler in the "American Pie" movies, broke off his engagement with his model fiancée Lindsay Frimodt.
Scott, 35, proposed to the Victoria's Secret model last year after dating for less than 12 months. The actor called off the engagement last week, Us Weekly reported.
"They remain friends," a source told Us Weekly about Scott ending the engagement. "It was a very amicable split."
The "American Pie" actor announced the engagement during the red carpet premiere of "American Reunion" in March. Scott quipped that he probably never would have had a shot at Frimodt had she seen the films.
"I don't how I got a girl like my fiancée," Scott said. "She hadn't seen 'American Pie.' Thank god. Otherwise, I probably wouldn't be engaged."
News of the engagement was reported the same time as the premiere of "Movie 43," a star-studded film that also features Scott. The cast of "Movie 43" includes Hugh Jackman, Kate Winslet, Naomi Watts, Emma Stone and Richard Gere, among other stars.
"Movie 42" involves a series of short films that follow "three kids as they search the depths of the Internet to find the most banned movie in the world," according to the film's IMDB page.
Scott described the movie as "offensive" in an interview with On The Red Carpet.
"Honestly, the movie is really funny," the actor said at Friday's premiere. "I think people are going to be pretty psyched, pretty offended. That's what I try to do, is offend people and I think I'm in one of the most offensive movies, in an awesome way, ever."
Scott's acting opportunities widened after his role as Steve Stifler in "American Pie," which grew into four sequels.
The actor lent his voice to the "Ice Age" animated films and starred in 2008's "Role Models" with Paul Rudd. Scott also had roles in "The Dukes of Hazzard," "Road Trip," and "The Rundown."
© Copyright IBTimes 2023. All rights reserved.