Sears Store Closings: Another 100 Stores Set To Close By Year-End
After almost one year to the date that Sears (SHLDQ) filed for bankruptcy, the retailer is now reportedly looking to close even more store locations before it finishes up the year.
According to sources for the Wall Street Journal, Sears will close about a quarter of its 425 Sears and Kmart stores due to poor performance. A total of 26 stores have already closed this year with another 100 set to close by the end of 2019, the news outlet said.
TransformCo, the company that now owns Sears, announced back in August that it was closing 21 Sears stores and five Kmart locations, saying at the time that more store closures were possible.
In a statement, Sears said, "Our goal remains to return the company to profitability and preserve as many jobs as possible in the communities we serve."
The company also said it would "continue to evaluate our network of Sears and Kmart stores and cannot rule out additional store closures in the near term."
Former Sears CEO Eddie Lampert's hedge fund, ESL Investments, purchased Sears in a $5.2 billion deal in February, following the company's Chapter 11 bankruptcy filing on Oct. 15, 2018.
Shares of Sears stock were up 6.33 percent as of 12:29 p.m. ET on Monday.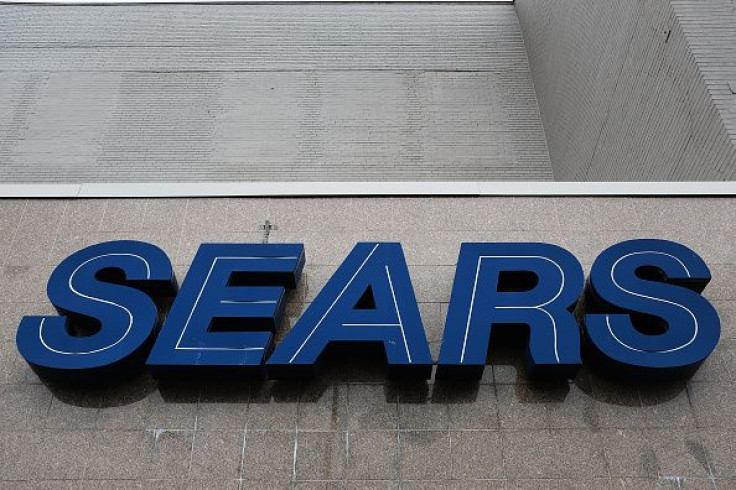 © Copyright IBTimes 2023. All rights reserved.