'Secret Life Of The American Teenager' Season 5 Spoilers: What Happened In The Series Finale, Episode 24 'Thank You And Goodbye?'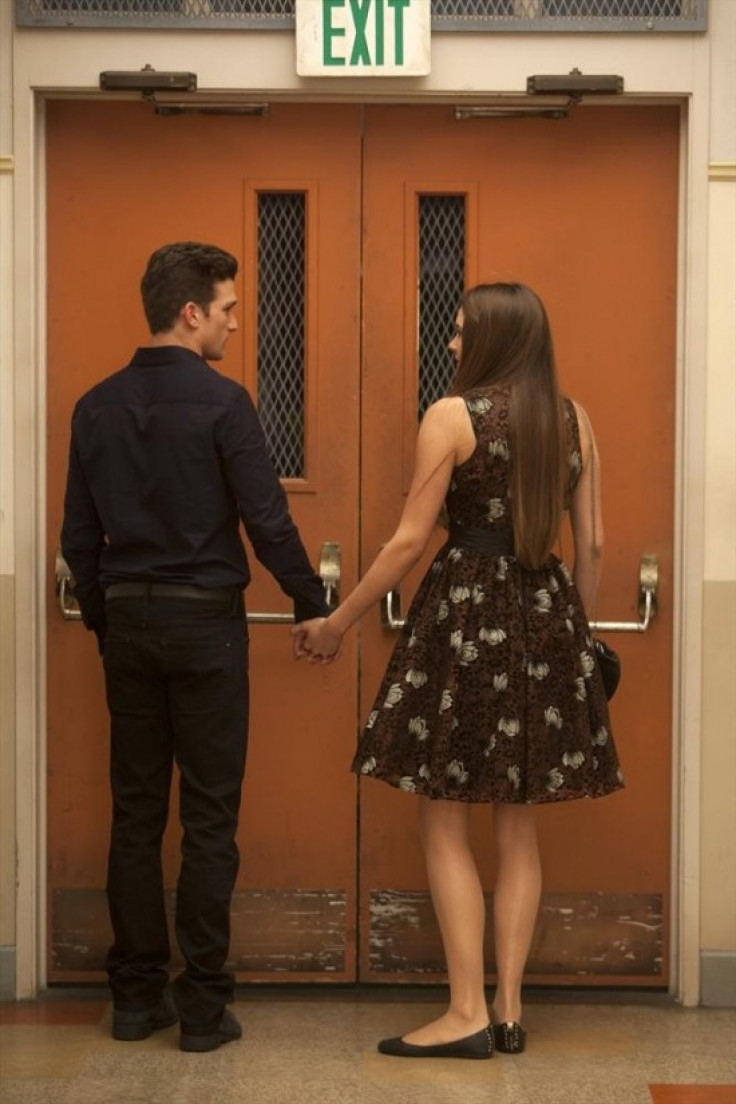 ABC Family's "The Secret Life Of The American Teenager" came to an end on Monday night after five seasons. Graduation day finally arrived in episode 24, "Thank You And Goodbye," and fans were left wondering if Amy would go through with marrying Ricky. So, did the two teen parents tie the knot? No!
Amy called off her wedding to Ricky, and the pair threw around some heated "I hate yous." Ricky felt like he changed his whole life for Amy, but Amy ended up winning the argument when she told him, "You are not in love with me." The pair agreed that they both deserve happiness and love and decided to stay "real friends" as they raise John together.
After going back and forth in leaving the butcher shop, Amy leaves John in the care of Ricky as she heads off to college in New York. And while things may be over between Amy and Ricky, that doesn't mean that the door is completely open for Ben. However, that's not going to stop Ben from fighting for her in New York.
As for the other couples, for the past five seasons, Adrian has always been with a man, and the series finale found her finally realizing that "it's OK to be alone." Unfortunately, that moment was ruined when Omar showed up and she decided to move to New York to be with him.
Grace and Jack finally broke off their engagement in the series finale. The result was Grace dancing around her house (after looking bummed during their talk), and Jack finally realizing that he still has feelings for Madison.
Let us know how you felt about the series finale of "Secret Life Of The American Teenager." Sound off in the comments section.
© Copyright IBTimes 2023. All rights reserved.