Secret Service Agent's Laptop With 'Highly Sensitive' Information Stolen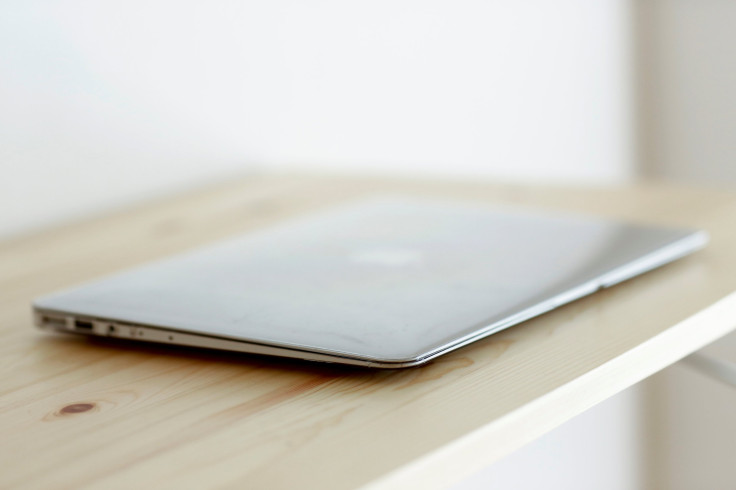 A laptop computer containing "highly sensitive" information was stolen inside a Secret Service agent's vehicle parked in her Brooklyn driveway, police sources told the New York Daily News Friday. It contained floor plans for Trump Tower, information about the Hillary Clinton campaign email investigation, and of course, other national security information.
The break-in took place outside of the woman's home in Bath Beach, Brooklyn, where the robber was identified as a white man wearing dark clothing. Surveillance video showed the man getting out of a vehicle, possibly an uber, according to the Daily News. Shortly after, the man was seen walking away from the area with a backpack.
Read: Secret Service Photos With Trump's Sleeping Grandson Under Investigation
It remains unclear if the robbery was random or if the woman, who has not been identified, was deliberately targeted. But police and the agency were said to be "frantically" searching for the laptop since it was stolen Thursday.
The agent told police that other sensitive documents were also in the man's possession, but it's unclear what those documents are, sources told WCBS. The information on the laptop cannot be remotely erased, sources told the station.
Other items aside from the laptop that were stolen included coins and a black bag with the Secret Service emblem, but they were later recovered.
The laptop, which is considered a compromise of national security, has yet to be recovered.
"The Secret Service is very heavily involved and, citing national security, there's very little we have on our side," a police source told the Daily News. "It's a very big deal."
"There's data on there that's highly sensitive," the police source added. "They're scrambling like mad."
Two Secret Service agents were under investigation Thursday after taking pictures with President Donald Trump's 8-year-old grandson, Donald Trump III, who was sleeping in his bed. They were assigned to protect the child but instead decided to take a selfie.
The incident allegedly happened last weekend, and it was reported that the child was "freaked out" after waking up randomly from his sleep, Mother Jones reported. The boy told his mother, Vanessa Trump, who then notified the child's father, Donald Trump Jr.
The two unidentified agents were reported to the agency's Office of Professional Responsibility.
"The U.S. Secret Service is aware of a matter involving two of our agents and one of our protectees. Our Office of Professional Responsibility will always thoroughly review a matter to determine the facts and to ensure proper, long-standing protocols and procedures are followed," the agency said in a statement.
© Copyright IBTimes 2023. All rights reserved.