Secret Service Photos With Trump's Sleeping Grandson Under Investigation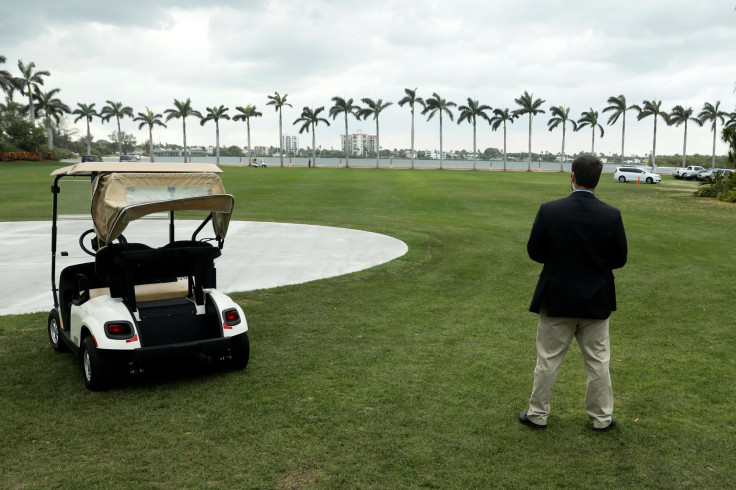 Two Secret Service agents are in trouble – for taking selfies.
The agents tasked with watching over President Trump's grandson were under investigation for taking pictures with Donald Trump III as he napped in a car, Mother Jones reported Thursday.
A source told the outlet that the agents were being investigated not for "criminal behavior," but for failing to perform their proper duties while on the job.
The photos were snapped with the eight-year-old, who is the son of Donald Trump Jr. and Vanessa Trump, as he dozed in a car with the agents. Trump's grandson reportedly awoke and was distraught by the situation. he then reportedly relayed the incident to his mother, who then informed the president.
The agents were told to report to the Secret Service Office of Professional Responsibility in Washington, D.C., the outlet reported. The Secret Service later confirmed that there would be an investigation:
"The U.S. Secret Service is aware of a matter involving two of our agents and one of our protectees," the statement read, via Mother Jones. "Our office of Professional Reasonability will always thoroughly review a matter to determine the facts and to ensure proper, long-standing protocols and procedures are followed."
The news followed another Secret Service snafu, which occurred just days ago and involved an intruder who entered the White House. The trespassing man was found by a Secret Service agent by the south entrance of the White House, just before midnight on March 10, after he jumped a fence on the property, according to CNN. The California man claimed he was "a friend of the president" and that he had "an appointment," according to the report. He was arrested and was found to be carrying cans of mace and a passport.
© Copyright IBTimes 2023. All rights reserved.