Security Guard Arrested For Allegedly Killing Woman After Her Repeated Demand For Marriage
A man working as a security guard in India's commercial capital of Mumbai allegedly killed a woman with whom he was having an extramarital affair for pestering him about marriage.
The accused, Rajkumar Pal, was arrested Tuesday, following which he confessed to the crime. The murder came to light on Feb. 12 after the body of a woman, between 35 and 40 years of age, was found dumped in bushes near a housing society in an area in Navi Mumbai, senior police inspector Vishwanath Kolekar told NDTV. She was found to have been strangled with a scarf.
The police then sent out a notification to all precincts in the city, and learned a woman's missing case has been registered with the Trombay precinct, about 13 miles from where the body was found.
The police then stepped up the probe after the body's physical attributes matched the description of the missing woman.
The police learned from her husband that the woman worked as a cleaner in the Mankhurd area of Mumbai. The police then discovered the deceased was in an extramarital affair with the security guard after searching her phone, which they found later.
In his confession, Pal said he was fed up with the woman's repeated demands of marriage, due to which he decided to kill her. He then called her to his workplace and strangled her to death, according to DNA India.
The unidentified victim's body has been sent for an autopsy. A case has been registered against Pal under the relevant sections of the Indian Penal Code.
In another such incident, a man in India's capital New Delhi killed his live-in girlfriend by strangling her on Feb. 9, following which he put her body in a refrigerator, and married another woman the next day. The victim, Nikki Yadav, was found dismembered in her boyfriend Sahil Gehlot's apartment after the police received a tip-off from an anonymous caller. Gehlot reportedly dated Yadav for years, but didn't disclose the relationship to his family. When Yadav confronted Gehlot after finding out his family had fixed his marriage to another woman, the man strangled her with a data cable.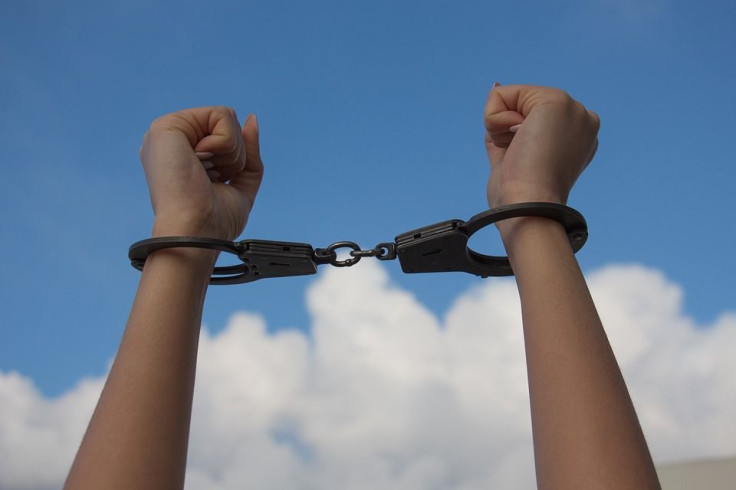 © Copyright IBTimes 2023. All rights reserved.