Selena Gomez to Host 2011 MTV EMA Awards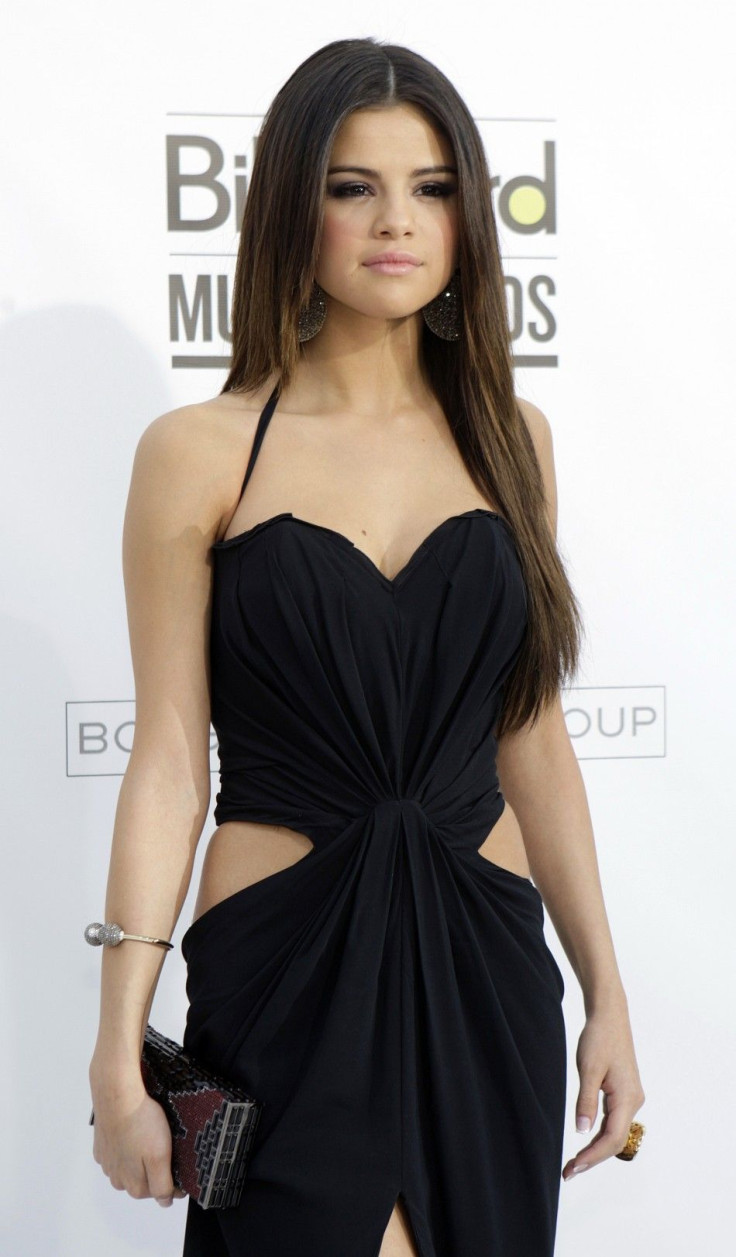 Teenage sensation Selena Gomez might just be the perfect choice to host MTV's annual Europe Music Awards (EMA) nights.
Selena has been all excited and charged up, ever since MTV asked her to be the host of the EMA ceremony, which is being held at Belfast's Odyssey Arena in Northern Ireland. In addition, she is expected to be involved in the social media and will work on and off the stage, as well as being seen in a whole range of outfits.
I'm so excited to be the host of the 2011 MTV EMA - it's a dream come true! This is such a huge event that always recognizes the biggest stars in music from across the globe, so it's a real honor to be MC at this year's show, she said.
This is the eighteenth edition of the EMA awards and the event will be aired on Nov. 6.
© Copyright IBTimes 2023. All rights reserved.