Selena Gomez Not Guilty Of Breaking Friendship Code With Bella Hadid? The Weeknd's Rumored Girlfriend, Ex Are 'Distant Acquaintances'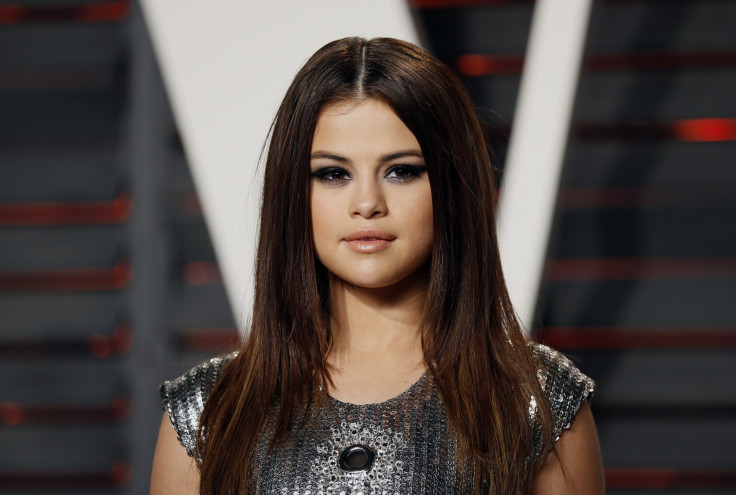 Selena Gomez and The Weeknd made headlines this week after photos of their PDA-filled date night emerged. Although the couple has been accused of betraying the "Starboy" singer's ex-girlfriend, Bella Hadid, the 24-year-old "Hands to Myself" hitmaker reportedly didn't feel any guilt over her relationship with The Weeknd.
Following the date night sighting and her racy Instagram photo, some fans called Gomez a "traitor," a "snake" and other names. But according to Daily Mail, the former Disney child star did not feel any guilt because she didn't break any friendship code with Hadid as they were just "distant acquaintances."
"Selena is not good friends with either Gigi or Bella," the source told Us Weekly. "She knows them through other people, but they are just acquaintances. She is friendly with them, but not friends with them."
It was also revealed that Gomez is also not fond of Bella's sister, Gigi Hadid, even though they are all members of Taylor Swift's girl squad. Another source stressed Gomez only preferred to be with Swift and not the whole squad.
An insider also said that Gomez didn't feel the need to inform Hadid about her relationship with The Weeknd since the 20-year-old Victoria's Secret model is not a close friend. The source also claimed that the rumored couple started dating before the New Year, but they didn't celebrate the holidays together.
Meanwhile, Bella Hadid was definitely not in a good mood on Friday when the paparazzi hounded her during a New York sighting. In fact, she "flipped the bird" at them while making her first public appearance amid Gomez and The Weeknd's dating rumors, E! News reported.
Hadid also shared the photo of her giving the members of the press the middle finger on Instagram. Despite flipping the paparazzi the bird, her post remained captionless.
Did you think Gomez broke the friendship code with Hadid? Share your thoughts below.
© Copyright IBTimes 2023. All rights reserved.