Selena Gomez Not Happy About Her Interviews Being Focused On Relationship With Justin Bieber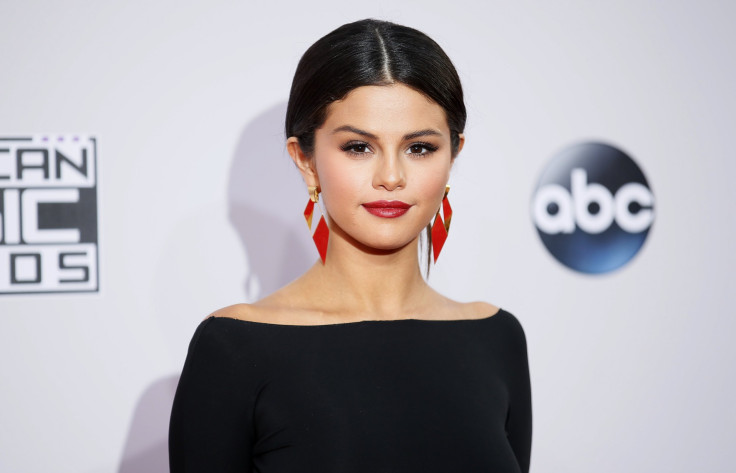 Selena Gomez is not happy that her both past and present interviews with the media are focused only on her relationship with Justin Bieber. The singer recently expressed her feelings on Twitter.
"Disappointing seeing interviews I've done recently that sound like the exact same interview I did when I was 16...," the songstress wrote on Twitter. Gomez is referring to her recent interview in Sunday Times Style Magazine, where she was quizzed about her relationship with Bieber.
To divert her fan's attention from her love life, the singer tweeted about her plans to release her new album. "I just want to release the album already.. I'm ready for people to know who I am NOW," she wrote on Twitter, hinting that media should focus more on her work than her love life. Gomez's new album is titled "Revival," and is due in the second week of October.
The "Heart Wants What It Wants" singer did not stop her Twitter rant after two tweets. She sent out another tweet targeting media where she requested them to stop worrying about their websites' "hits" for some time and write more about her work.
"Print/type who I am NOW and stop being afraid it won't give your website hits," Gomez tweeted.
However, fans of "Jelena" loves to read about her relationship (or the lack of it) with Bieber. In a candid interview with the publication, the singer herself acknowledged that it is becoming difficult for her to separate herself from her Canadian-origin boyfriend. "It's difficult for people to separate us. The internet wants to freeze this moment in time and constantly repeat it," Selena told the newspaper.
"I didn't think I was doing anything bad by falling in love," the singer added.
© Copyright IBTimes 2023. All rights reserved.