Selena Gomez's Record Label Acts Fast On Alleged Instagram Hacking Incident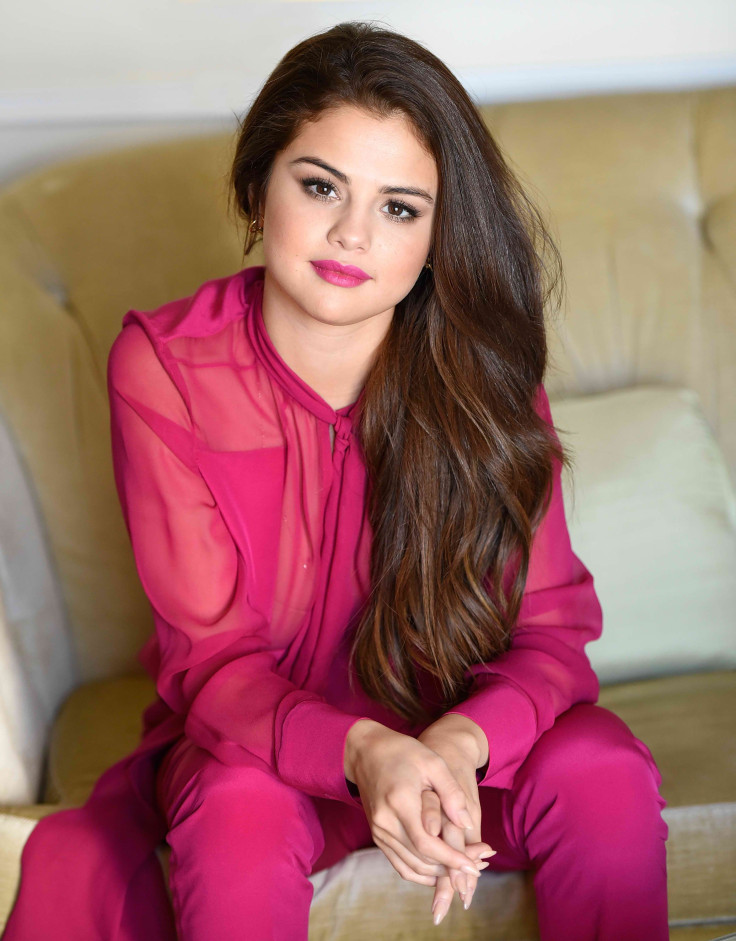 Selena Gomez's Instagram was hacked.
On Monday, the "Hands to Myself" singer's Instagram account shared nude photos of her ex Justin Bieber. The post that has since been deleted featured three paparazzi snapshots of the "Sorry" crooner flashing his manhood. The caption read "LOOK AT THIS [explicit] A LIL SHRIMPY," TMZ reported. Thankfully, her record label took immediate action.
"We deactivated with Instagram to ensure it's secure before relaunching! Hang tight," Kristen Stubbs, the Digital Marketing Director at Interscope Records, announced on Twitter in response to fans who have been asking about Gomez's Instagram. According to her, it was Gomez's record label that was behind the temporary takedown of the pop star's Instagram account after it appeared to have been hacked.
A number of Gomez's fans were thankful for the quick action taken by Interscope Records. "You acted quick. Thank you!" user named Mia commented. "YALL ARE QUICK THANK YOU," another follower named Nancy wrote. Sami_Justin also appreciated the quick response. "Good. it could have gone worst," she wrote.
Gomez's Instagram is already up and the controversial post has since been deleted. In 2016, the "Fetish" songstress became the most-followed celebrity on Instagram after beating her ex Bieber and BFF Taylor Swift, Entertainment Tonight reported. The actress admitted that the experience was overwhelming and it was addicting.
"As soon as I became the most-followed person on Instagram, I sort of freaked out," Gomez told Vogue. "It had become so consuming to me. It's what I woke up to and went to sleep to. I was an addict, and it felt like I was seeing things I didn't want to see, like it was putting things in my head that I didn't want to care about. I always end up feeling like [explicit] when I look at Instagram. Which is why I'm kind of under the radar, ghosting it a bit."
Since then, Gomez opted to share less on the social media site. There was even a time when she uninstalled the app from her phone. In fact, she admitted that she deletes her account at least once a week due to the negativity that comes with it, which she finds too much for her.
"You can't avoid it sometimes. I delete the app from my phone at least once a week," Gomez once told New York Times. "You fixate on the [negative] ones. They're not like 'You're ugly.' It's like they want to cut your soul. Imagine all the insecurities that you already feel about yourself and having someone write a paragraph pointing out every little thing – even if it's just physical."
Will this Instagram hacking incident be the last for Gomez? Share your thoughts below.
© Copyright IBTimes 2023. All rights reserved.