Senate Committee Approves Sex Trafficking Bill Despite Objections From Tech Advocates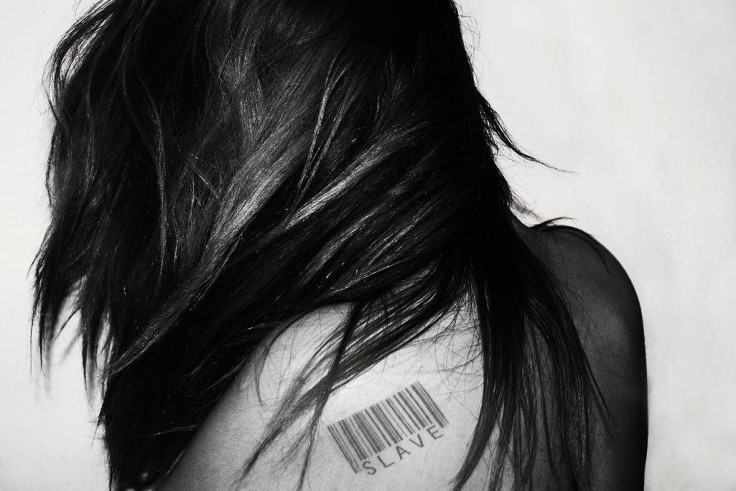 The United States Senate Commerce Committee on Wednesday approved a bill designed to combat sex trafficking online despite numerous objections from technology firms and privacy advocates.
The Stop Enabling Sex Traffickers Act (SESTA) has enjoyed bipartisan support since its inception and was passed through committee unanimously but will face significant push back over its concerns the legislation, despite its good intentions, will result in internet censorship.
SESTA would revise Section 230 of the Communications Decency Act, originally passed in 1996, which immunized websites from legal liability for comments made by its users, effectively freeing the sites of the responsibility of regulating speech on their platforms. Section 230 also allows platforms to moderate the speech on their platforms and perform "good Samaritan" blocking and filtering of content considered to be objectionable.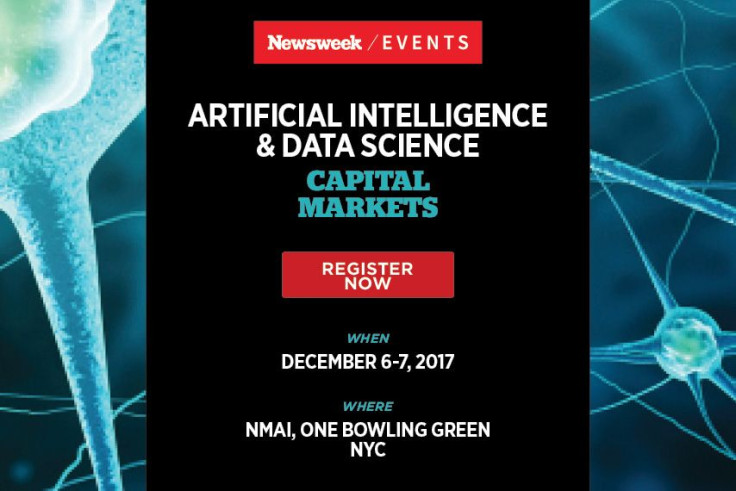 If passed, SESTA would place more of a burden on online platforms to block and remove content that enables sex trafficking by reducing the legal protections surrounding user-generated content and allow trafficking victims to sue platforms that knowingly facilitated the crime.
Tech companies opposed SESTA until the very last minute, after a number of modifications were offered through a Manager's Amendment that made the bill more palatable for large tech companies. Just prior to it coming to the committee's vote, SESTA received the support the Internet Association, which represents Google, Facebook and a number of other major tech firms.
In advance of the vote by the committee, Facebook Chief Operating Officer Sheryl Sandberg announced her support for SESTA. She described the bill as an "important piece of legislation allows platforms to fight sex trafficking while giving victims the chance to seek justice against companies that don't," and said Facebook is "here to support it."
Facebook did not expand upon its position when reached by International Business Times. When contacted, Google deferred to the Internet Association's position on the issue. Twitter declined to comment.
"This is a momentous day in our fight to hold online sex traffickers accountable and help give trafficking survivors the justice they deserve," Senator Rob Portman, R-OH, said in a statement following the bill's passing through committee. He encouraged the Senate to take the bill up for a floor vote as quickly as possible.
Despite the sudden shift from the biggest technology firms offering support for SESTA—which comes just days after the internet's biggest social media platforms were grilled by lawmakers over Russia's use of their platforms during the 2016 U.S. presidential election—a number of technology and privacy advocacy groups have maintained objections to the bill even with its recent modifications.
A number of human rights and civil liberties organizations and trade associations—including the Electronic Frontier Foundation and Access Now—sent a letter to the Senate Commerce Committee opposing the bill.
"We appreciate and support the bill sponsors' deep commitment to fighting human trafficking, and we recognize that the Manager's Amendment is an effort to respond to many of the concerns that we and others have voiced over the original draft of the legislation," the groups wrote. "But the Manager's Amendment does not resolve some of the fundamental issues with SESTA that we believe will lead to increased censorship across the web."
The American Civil Liberties Union has also expressed its dissatisfaction with the bill's passing. Michael Macleod-Ball, and advisor to ACLU on first amendment issues and the former manager of the organization's federal advocacy office, told IBT that the bill passed through committee was a step in the right direction but still does not have the support of the ACLU.
"I don't want to be too negative about this because the Manager's amendment made some real improvements," Macleod-Ball said. "But the faults with the bill are in its framework, which remains unchanged."
Macleod-Ball noted that there are still a number of concerns regarding the burden that the bill would place on smaller tech firms and platforms.
"The big tech companies seem to feel as though they can deal with the changes made in this bill in a way that doesn't impact their business model—and that's great, that's wonderful that they feel they have that comfort level. But there are so many online providers that don't fall into that 'big tech' category and I'm not quite sure that they are as comfortable with being able to take on the additional risks associated with a bill like this passing," he said.
While SESTA has the backing of big tech firms and bipartisan support among some lawmakers, it is not without its opponents in the Senate. Ron Wyden, D-OR, has continued to voice concern over the bill's potential passing and the unintended consequence it may have on the concept of freedom of speech online.
Wyden, one of the primary forces behind the original Communications Decency Act that SESTA would amend, announced he would place a public hold on the bill that would require it to achieve a 60-vote majority in order for it to pass—a move that could slow its progress and allow for changes to be made to bill.
"After 25 years of fighting these battles, I've learned that just because a big technology company says something is good, doesn't mean it's good for the internet or innovation," Wyden said in a statement. "Most innovation in the digital economy comes from the startups and small firms, the same innovators who will be harmed or locked out of the market by this bill."
Macleod-Ball noted the issues involved in SESTA "don't easily split exactly along party lines" and opens up the possibility to find a middle ground to make the bill more manageable for smaller tech firms while still enacting new levers to fight against those willfully abetting sex trafficking.
While advocacy groups for free speech, privacy and digital rights continue to try to shape the bill, SESTA has roundly enjoyed the support of organizations advocating for victims of sex trafficking.
"We are thankful changes have been made to SESTA that put pressure specifically where it needs to be—on websites facilitating sex trafficking, Joe Racalto, the senior policy advisor for the human trafficking policy group Polaris Project. "We strongly urge the Senate to pass this bill."
​
© Copyright IBTimes 2023. All rights reserved.
FOLLOW MORE IBT NEWS ON THE BELOW CHANNELS