Senate Committee Votes To Ban TikTok From Government-Supplied Devices
KEY POINTS
The Senate Committee on Homeland Security and Governmental Affairs voted unanimously on a measure to ban TikTok on government devices
TikTok has come under fire for its ownership by Chinese multinational ByteDance and concerns of data privacy
India banned TikTok as part of a ban on 59 Chinese-owned apps and Amazon ordered employees to delete TikTok for "security risks"
The U.S. Senate Committee on Homeland Security and Governmental Affairs voted Wednesday to ban the use of TikTok by federal employees on government devices. It's the latest in a series of bans targeting the popular social media video-app for its ties to Chinese multinational ByteDance.
Sen. Josh Hawley, R-Mo., was a co-sponsor of the bill entitled "No TikTok on Government Devices Act." Hawley was joined by Sens. Charles Schumer, a Democrat from New York, and Rick Scott, a Republican from Florida. The bill had passed in the House by a 336-71 vote and is expected to pass in the Senate.
TikTok's ownership by ByteDance has become an increasing point of contention for the social media company as tensions between the U.S. and China continue to ramp up. ByteDance provides personal information to the Chinese government in accordance with a 2017 law requirement for native companies.
However, TikTok has repeatedly denied doing anything of the sort and acts as an independent arm of its parent company.
"TikTok is led by an American CEO, with hundreds of employees and key leaders across safety, security, product and public policy here in the U.S.," TikTok said in July 6 press release. "We have no higher priority than promoting a safe and secure app experience for our users. We have never provided user data to the Chinese government, nor would we do so if asked."
Other countries and companies have taken steps to mitigate TikTok's influence and popularity. This is best represented in India, which banned the use of 59 Chinese-owned apps after a series of deadly skirmishes along the Sino-Indian border in June.
Amazon also ordered employees to delete TikTok from their devices over "security risks" on July 10.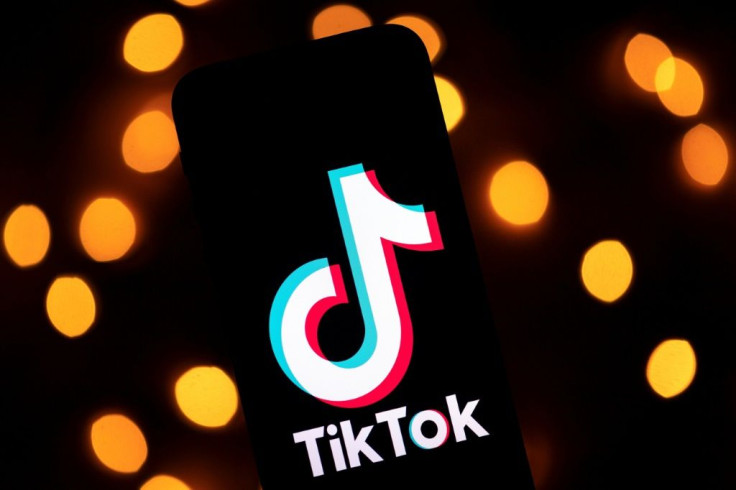 © Copyright IBTimes 2023. All rights reserved.