'Sense8' Season 2 Spoilers: Why Is Capheus Being Recast? Actors React To Aml Ameen Leaving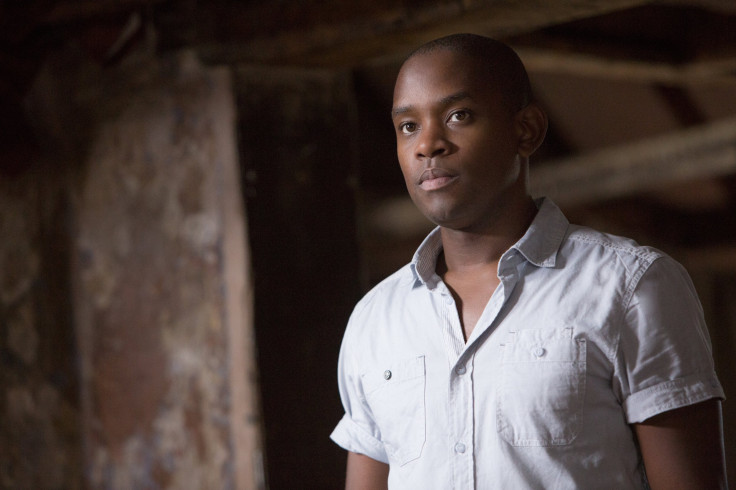 It's never too late for a casting shakeup, apparently. Despite "Sense8" being in the middle of filming Season 2, the Netflix drama has replaced Aml Ameen, who played Capheus. Toby Onwumere will replace him.
The reason behind the recasting isn't clear. Deadline, which first reported the change, says Ameen and executive producer Lana Wachowski had trouble getting along.
While the reasons behind Ameen's departure are unclear, Jamie Clayton, who plays Nomi, made her feelings known on Twitter. She referred to the casting change as "exciting," but she didn't exactly help fans understand why exactly the actor was replaced. However, she assured them that the other "Sense8" cast members are not to blame. When someone asked what the actors did to make Ameen leave, Clayton responded, "WE did NOT DO anything."
In another tweet, a follower asked if she was sad that Ameen was leaving. "NOPE," Clayton bluntly revealed. She also tried to calm fans' fears about the recasting and present it as a positive change.
Other cast members kept their statements on the matter short. Brian J. Smith and Tuppence Middleton welcomed Onwumere to the cast.
The season was a few episodes into filming when Ameen left. It isn't clear if they'll reshoot his Season 2 scenes or if Onwumere will take his place midseason.
"Sense8" follows eight individuals who are located around the world, but are linked mentally and emotionally. They don't know what their connection is for, but an organization is out to get them. They're determined to protect each other. "Sense8" Season 2 is expected to premiere on Netflix in the winter.
© Copyright IBTimes 2023. All rights reserved.