Netflix Movies Disappearing 2016: Over 50 Movies And TV Shows Expiring In May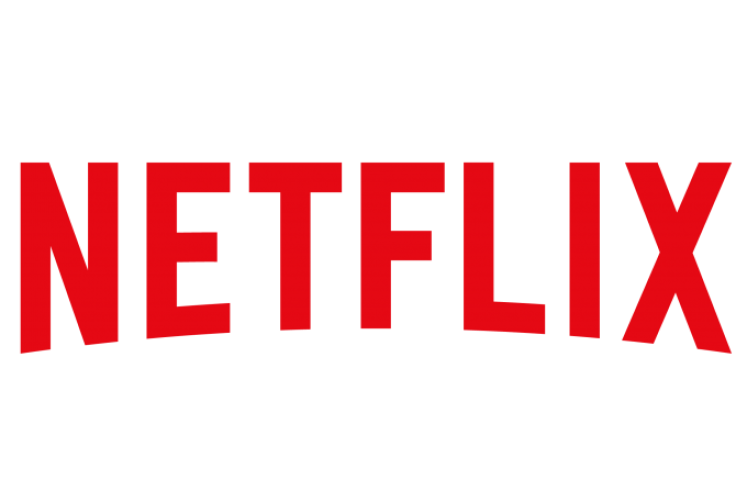 As April 2016 draws to a close, many are wondering how the change to the calendar will affect their regular TV and movie viewing for the spring. As always, the end of the month means that Netflix's vast library will see some marked changes and even lose some of its best content.
Although Netflix subscribers can look forward to additions like "Bring It On," "Sixteen Candles" and comedy specials from Kevin Hart, these additions come at the expense of other content. As we wave bye-bye to the cold weather and welcome the months where it's nice to be outside, fans may want to stay in just one more time in order to binge-watch their favorite TV show or movie that will be removed from the popular streaming service this month.
It's going to be a bad time for fans of the 1980s as the wild comedy "Bill & Ted's Excellent Adventure," which CinemaBlend reports is getting another sequel, will be removed. In addition, the massive cult science fiction hit "Blade Runner" (the theatrical version) will no longer be available to users by the end of May. To find out what else your subscription no longer pays for, below is a rundown of everything that's leaving Netflix in May and on what date:
May 1
"The Animatrix" (2003)
"Anna Karenina" (1948)
"Author! Author!" (1982)
"Beware of Mr. Baker" (2012)
"Bill & Ted's Excellent Adventure" (1989)
"Broadway Idiot" (2013)
"Bus Stop" (1956)
"Election" (1999)
"The Good Life" (2012)
"Holiday Engagement" (2011)
"Kiss of Death" (1995)
"Mad Hot Ballroom" (2005)
"Mona Lisa Is Missing" (2012)
"Ralphie May: Austin-tatious" (2008)
"Terms And Conditions May Apply" (2013)
"That's What I Am" (2011)
"Thérèse" (2012)
"Truth or Die" (2012)
"Young & Handsome: An Evening with Jeff Garlin" (2008)
May 2
"Slightly Single in L.A." (2012)
May 3
"JFK: The Smoking Gun" (2013)
May 4
"Stealing Harvard" (2002)
May 6
May 7
"JFK: A President Betrayed" (2013)
May 9
"Cheerful Weather for the Wedding" (2012)
"Tears of the Sun" (2003)
May 10
May 12
May 13
"Is the Man Who Is Tall Happy?" (2013)
May 14
"The Master of Disguise" (2002)
"Offender" (2012)
May 15
"A Pope For Everyone" (2013)
"Bratz: BFF: Best Friends Forever" (2007)
"The Greatest Places: IMAX" (1999)
"In Her Skin" (2009)
"Inhale" (2010)
"The Quest," Season 1 (2014)
"Search for the Great Sharks: IMAX" (1995)
"Tiger Eyes" (2012)
May 16
"Blade Runner," Theatrical Cut (1982)
"The Last Tycoon" (2012)
May 19
May 21
"Struck by Lightning" (2012)
May 22
"Ida" (2013)
"Stand Off" (2012)
May 23
May 27
"Escape from Tomorrow" (2013)
"Run & Jump" (2013)
"Vanishing of the Bees" (2009)
May 28
May 29
"These Birds Walk" (2013)
May 31
© Copyright IBTimes 2023. All rights reserved.