Serena Williams Opens Up About Baby Daddy Alexis Ohanian, Shares How She Met Fiancé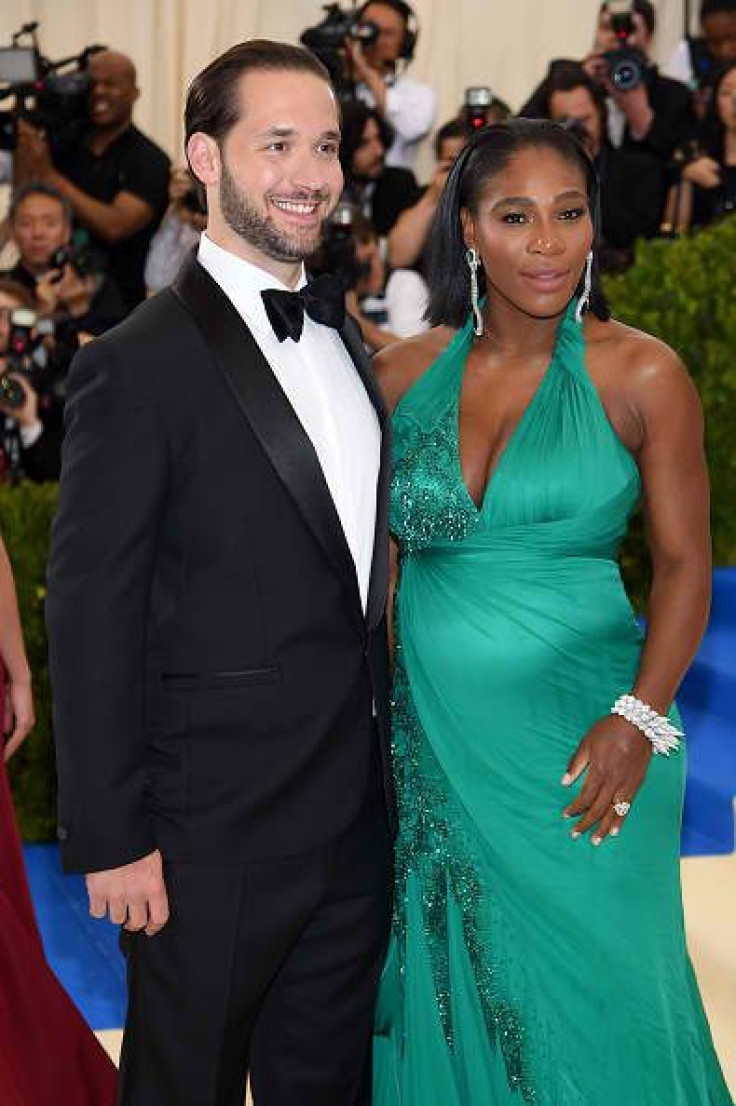 Serena Williams has revealed how she met the love of her life.
Williams, 35, will soon be a mom. But aside from this new milestone in her life, she will also soon walk down the aisle and exchange vows with fiancé Alexis Ohanian. And in a new interview with Vanity Fair, the tennis champ has shared how she and Ohanian first met.
Williams revealed that she and Ohanian first met at Cavalieri hotel in Rome, Italy on May 12, 2015. The Reddit co-founder had been sitting at a table near hers while they were both having breakfast. She said she was not happy at the time about him being too close to her, so she joked with him that there was a rat in an effort to get Ohanian move. "I'm from Brooklyn. I see rats all the time," he replied.
After that, Williams invited him to her party, and the rest, as they say, was history.
READ: Serena Williams shows off baby bump in Vanity Fair cover
As for Ohanian's proposal to Williams, the expectant mom revealed that her beau planned a spontaneous trip to Italy to pop the big question. "I knew it was coming," said Williams. "I was like, 'Serena, you're 35, you're ready. This is what you want.'" Ohanian proposed to her at the same table where they first met.
On Dec. 29, Williams announced her engagement to Ohanian on Reddit in a thread titled "I Said Yes." She shared an animated photo of her and Ohanian, with him bending down on one knee while handing her a diamond ring. It was accompanied by a short poem. "I came home / A little late / Someone had a bag packed for me / And a carriage awaited / Destination: Rome / To escort me to my very own 'charming' / Back to where our stars first collide / And now it was full circle / At the same table we first met by chance / This time he made it not by chance / But by choice / Down on one knee / He said 4 words / And / isaidyes," Williams wrote.
Williams and Ohanian are now expecting their first baby. The tennis player previously admitted that she has very little knowledge about raising a baby. "I don't know what to do with a baby. I have nothing. . . . I've done absolutely nothing for the baby room," she said.
Meanwhile, her husband has been reading online tips on fatherhood and even shared his favorite advice. "My favorite (tip) is to sleep with a blanket for like a month before the due date so you get your dad scent all over it, and then wrap the baby in it once it shows up, so they're not just immediately bonding with mom, but also getting a bit of dad," he said.
What are your thoughts about Williams and Ohanian's first meeting? Drop a comment below.
© Copyright IBTimes 2023. All rights reserved.