'Serial Rapist' Arrested For Sexually Assaulting, Robbing Women Lured Through Dating Apps: Sheriff's Office
A "serial rapist" in South Carolina who sexually assaulted several women after luring them through dating apps has been arrested, officials said.
Antonius Donshe Randolph was taken into custody for allegedly assaulting and robbing at least 5 women, who were reportedly lured through various dating sites.
The 29-year-old who reportedly committed the crimes for more than a year was eventually arrested on Jan.19 while he was "about to do another one," Richland County Sheriff Leon Lott said in a press conference Monday.
The investigation began in November 2021 when an unidentified woman called the cops after she was attacked by a man. In August 2022, police received another report of an attack during which the suspect allegedly sexually assaulted a woman at gunpoint after luring her through a dating app. In December 2022 and January 2023, two more women reported similar encounters, ABC News reported.
In these cases, the suspect sometimes used masks to conceal his identity and had a gun or a knife, police said.
After piecing together evidence, investigators determined that they had a serial rapist who was preying on women. Forensic details further helped them to zero in on Randolph, Law & Crime reported.
When Randolph was taken into custody, he reportedly had a knife, ski mask and adult items that matched the evidence from previous assaults. "That's the scary part is he was not going to stop until we stopped him," Lott said.
"We've taken a monster off of our streets. My prayer is that he is not going to see daylight again, and I don't think he will. We are going to continue to put charges on him for everything we can. There's one place he needs to stay for the rest of his life and that is in prison. He does not need to be on the streets again," he added.
Randolph faces charges, including two counts of kidnapping, assault, battery and criminal sexual conduct.
Meanwhile, investigators are working together with Pathway to Healing, a rape crisis center, to help counsel the victims. Officials believe that there could be more victims and request anyone with a similar experience to come forward to report the incident.
"After a sexual assault, it's such a traumatic experience, and having to report that to somebody you don't even know, can be even more traumatizing. We're a part of that process just to make it a little smoother. We literally hold [the victims'] hands during that process." Rebecca Lorick, Executive Director of Pathways to Healing, said in the press conference.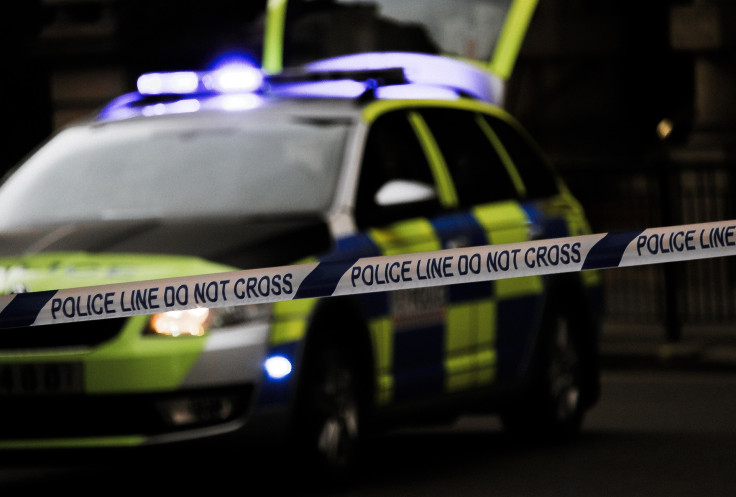 © Copyright IBTimes 2023. All rights reserved.