SFPD Asks Bar for Surveillance Footage in Lost iPhone 5 Search: Report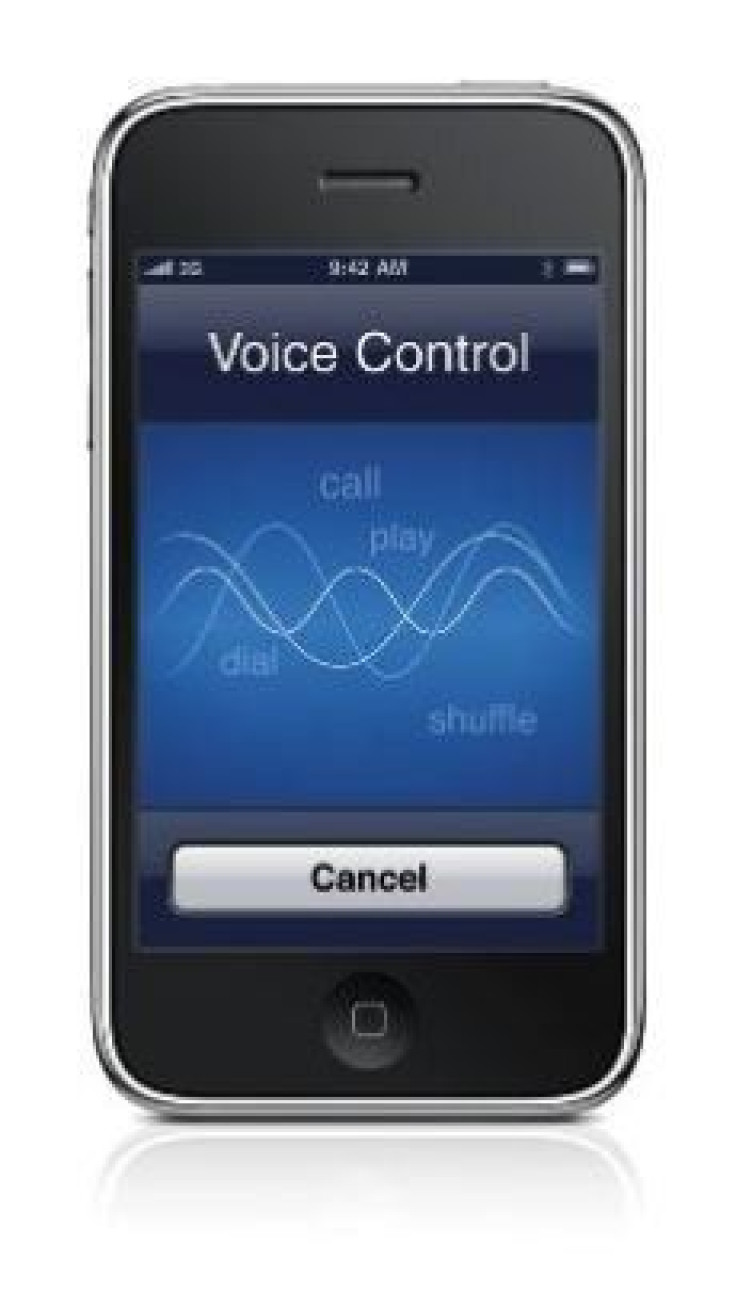 Officers with the San Francisco Police Department have reportedly requested that they review the surveillance footage at a bar where Apple's iPhone 5 prototype was allegedly lost.
According to Apple Insider, police has asked for permission from the owner to review the surveillance footage at Cava 22 bar and restaurant where Apple employee's allegedly lost the iPhone 5 prototype.
The Apple Insider article stated that Jose Valle, whose family owns the Cava 22 bar and restaurant, told CNet that SFPD representatives visited the establishment asking that they see surveillance video from July 21 and 22. Officials wanted to see the video so they can use it as part of their case for the lost iPhone 5.
Valle reportedly told the media he tried to share the footage with investigators who have yet to make any follow up - even though he doubts the footage will be of much help to the investigation.
About six cameras are running throughout the bar, which record images approximately every three minutes, according to the Apple Insider report.
Other parts of the bar might not provide more details to help the probe because they are not well-lit, according to the report.
Lt. Troy Dangerfield, a spokesman for the department, has said the request for the footage is likely part of an internal investigation into how officers' handled visiting a private residence in linked to the lost iPhone prototype.
An Apple employee allegedly lost the iPhone in the bar in late July. The company reportedly tracked the phone to the nearby home of 22-year-old Sergio Calderón in hopes of finding it. Police accompanied Apple agents to search the private home.
There was some controversy surrounding the search as the SFPD initially said none of their officers went with Apple security officials to the address. The police department later came forward to say some plainclothes officers did accompany Apple employees to the home but never went inside.
No criminal investigation has been opened in the lost iphone case, Dangerfield said, according to Apple Insider.
Apple is expected to unveil the iPhone 5 on Oct. 4, according to reports.
© Copyright IBTimes 2023. All rights reserved.