Shakira Talks Bizarrap Collab, How It Helped With Her Healing After Gerard Piqué Split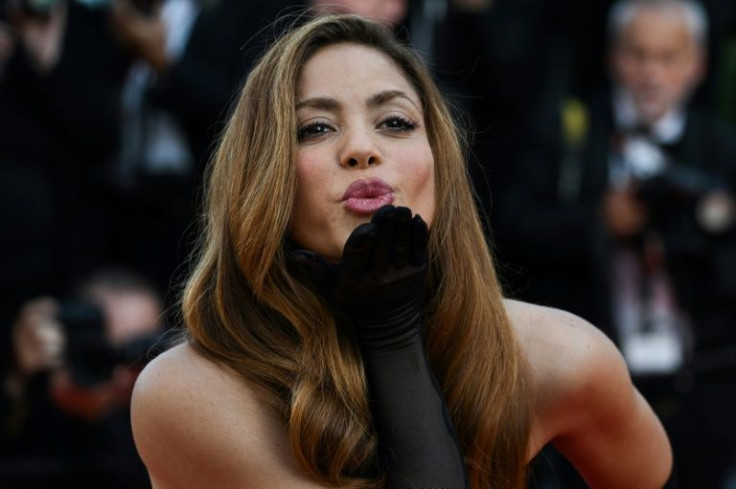 KEY POINTS
Shakira said she would be in a different place without her collab song with Bizarrap
Shakira said her song "Vol. 53" helped her express herself and think about the pain
Shakira credited her son Milan for suggesting that she work with Bizzarap
Shakira got candid about how her collaboration with Bizarrap helped her move on from ex Gerard Piqué.
The "Whenever, Wherever" singer is emotionally empowered after her collab with Argentine producer Bizarrap. The duo released "BZRP Music Sessions Vol. 53" on Jan. 11, alluding to her breakup with the former soccer player.
In an interview with the Mexican network N+, part of Televisa, a CNN affiliate, Shakira explained how working with Bizarrap and fellow Colombian singer Karol G helped her with her healing journey.
"I think I would be in a very different place if I had not made that song, [to have] the chance to express myself, to think about pain," she told Mexican journalist Enrique Acevedo in an interview Monday, per CNN.
"I think someone had to take a photo of the day I worked on Session 53 with Bizarrap, a before and after. I entered the studio in one way and left in another. This is one of the things that I am most grateful to Biza, for giving me that space, that opportunity to vent. It was a great relief, also necessary for my own healing, for my own recovery process."
Shakira credited the collaboration to her 10-year-old son, Milan. According to the "Waka Waka" hitmaker, Milan suggested it, and she was thankful to her son, who paved the way for her to work with the producer.
"Milan told me: 'Mommy, you have to do something with Bizarrap ... he's the Argentine god!" Shakira shared.
The hit received mixed responses from the netizens, drawing criticism and support for how it presented her healing and heartbreak.
"Vol. 53" was deemed by many as a diss track because it was referring to Piqué and his new paramour Clara Chia Marti, 23.
"I'm worth two 22-year-olds," Shakira, 46, sings, alluding to her age difference with that of Piqué's new girlfriend, Billboard noted. She also bluntly acknowledged her problems in another line – "You left me your mother as my neighbor / Media outlets at my door and in debt with the government."
Spanish prosecutors charged Shakira with tax evasion in 2018, alleging that she avoided paying the $14.8 million taxes on income earned between 2012 and 2014 by claiming she lived in the Bahamas, when she was residing in Catalonia with Piqué.
In the chorus, she sings: "A she-wolf like me isn't for guys like you, ooh-ooh-ooh-ooh / For guys like you, ooh-ooh-ooh-ooh / I was out of your league, that's why you're / With someone just like you."
Shakira and Piqué announced their split in June 2022. They share two children — Milan and Sasha, 8.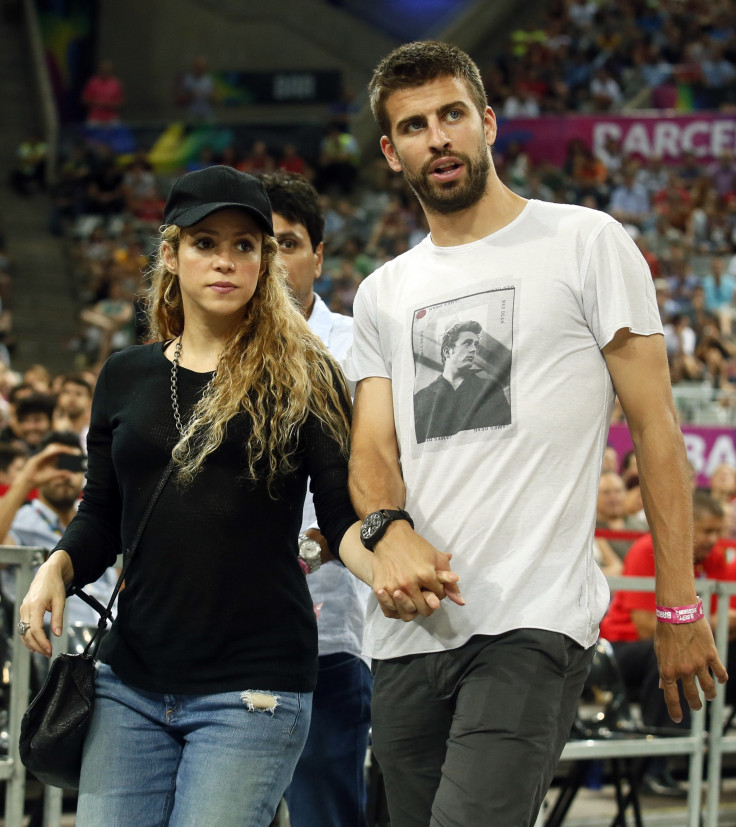 © Copyright IBTimes 2023. All rights reserved.