'Shameless' Season 8 Spoilers: Episode 2 Synopsis, Trailer and Photos Revealed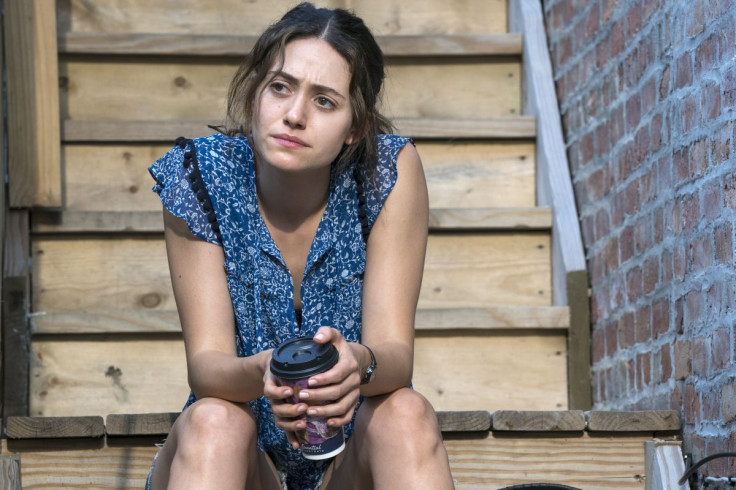 "Shameless" is back, and the Gallaghers are already in trouble in Season 8. As expected, selling the last of Monica's meth won't go well.
"Ian and Carl make a troubling discovery about Monica," the episode 2 synopsis says. In the Season 8 premiere of the Showtime dramedy, Carl (Ethan Cutkosky) revealed that he has been moving everyone's meth slowly. Debbie (Emma Kenney) and Lip's (Jeremy Allen White) bags have already gone, and Ian (Cameron Monaghan) is up next.
In the supertease trailer, the boys appear to go back to Monica's storage unit where the meth was found. However, it seems the bags may have belonged to someone else — and he's a scary dude. Watch the extended promo video HERE. (Warning: The video includes strong language.)
Elsewhere in "Shameless" Season 8, episode 2, which is titled "Where's My Meth?," Frank (William H. Macy) and Fiona (Emmy Rossum) have professional troubles. "Frank re-lives his 20s and joins the workforce for the first time; Fiona grapples with evicting someone from her building," the logline teases. Fiona will feel guilty about having to force someone out of their home, and Frank will have a hard time actually working for once.
In the trailer, Frank makes it look like he's turning over a new leaf, and apparently he actually convinces someone to hire him. Fiona, however, will quickly realize that being a nice landlord isn't an option when you have tenants who are trying to avoid paying rent. Watch the "Shameless" Season 8, episode 2 promo video below:
Meanwhile, Kevin (Steve Howey) will be freaking out. A hook up with a customer at the gay bar ended with a recommendation that Kevin see an oncologist about the lump in his breast. There is a mass that has to be biopsied, and Kevin is prepared for the worst. "Kev says his goodbyes as he prepares to go under the knife," the summary says.
Lip isn't so good at saying goodbye. He knows he can't date Sierra (Ruby Modine) this early in the process of getting sober, but he certainly doesn't want her ex back in the picture. "Lip works out a plan to sabotage Charlie's chances with Sierra," the synopsis teases. In the supertease trailer above, Lip tries to get Charlie to do drugs again.
"Shameless" Season 8, episode 2 airs Sunday, Nov. 12 at 9 p.m. EDT on Showtime.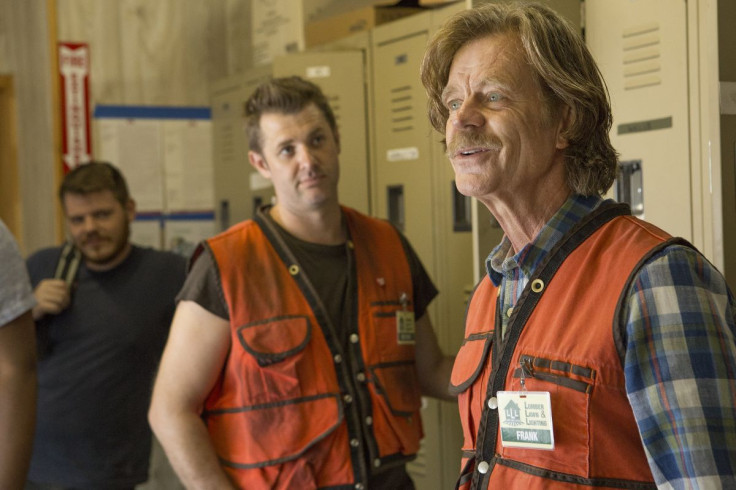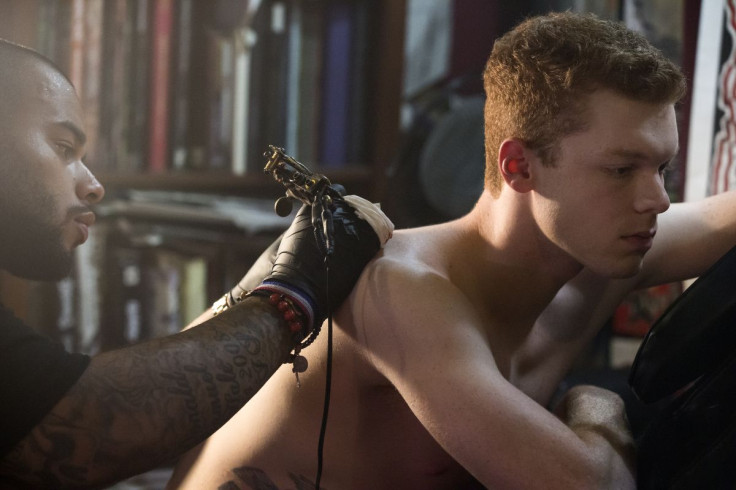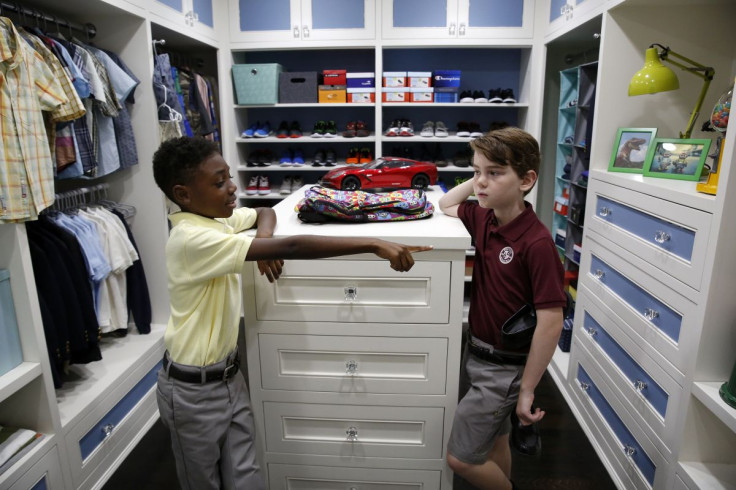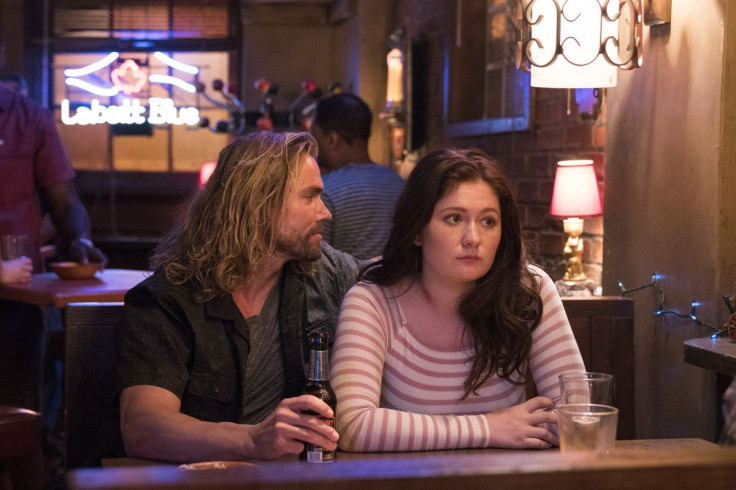 © Copyright IBTimes 2023. All rights reserved.