Shannon Guess Richardson Gets 18 Years For Sending Obama Ricin-Laced Letters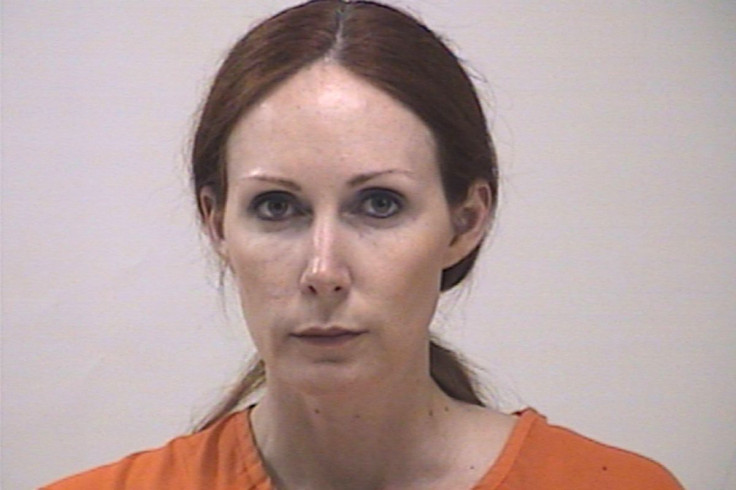 Former Dallas beauty queen Shannon Guess Richardson, who had minor roles on television and film, received 18 years in prison for sending President Barack Obama and former New York Mayor Michael Bloomberg ricin-laced letters, the Associated Press wrote on Wednesday.
The Texas woman, 36, was sentenced by a judge in federal court in Texarkana, Texas, on a federal charge of possessing and producing a biological toxin. Since she pleaded guilty in December, her lawyer said her sentence was capped at 18 years. She must also pay $367,000 in restitution as part of a plea deal, USA Today wrote.
Richardson apologized on Wednesday before U.S. District Judge Michael Schneider sentenced her. "I never intended for anybody to be hurt," she said, as quoted by USA Today. "I'm not a bad person. I don't have it in me to hurt anyone."
"I do love my country, and I respect my president," Richardson added.
She was arrested last June after she tried to implicate her estranged husband, Nathan Richardson, for sending three letters, according to the prosecution. He has since filed for divorce, the AP wrote.
Authorities determined that Richardson ordered castor bean seeds and lye, the materials to make ricin. Ricin is a toxin that can cause respiratory failure if inhaled, online. She created an email address, PayPal account and post office box all in her estranged husband's name without his knowledge.
Then Richardson sent the letters on May 20, 2013, after she waited for Nathan to go to work. "After he left the house, I printed the mailing labels for President Barack Obama, New York City Mayor Michael Bloomberg, and Mark Glaze with The Raben Group," Richardson said in an official document.
The letter to Obama read, "What's in this letter is nothing compared to what ive got in store for you mr president," according to the document. "You will have to kill me and my family before you get my guns. Anyone wants to come to my house will get shot in the face."
She later admitted to authorities she lied and said she tried to frame her estranged husband.
Richardson had small roles in "The Blind Side" and "The Walking Dead." She has six children.
Follow me on Twitter @mariamzzarella
© Copyright IBTimes 2023. All rights reserved.