Shark Attack Kills Scallop Diver In Front Of Daughter In Australian State Of Tasmania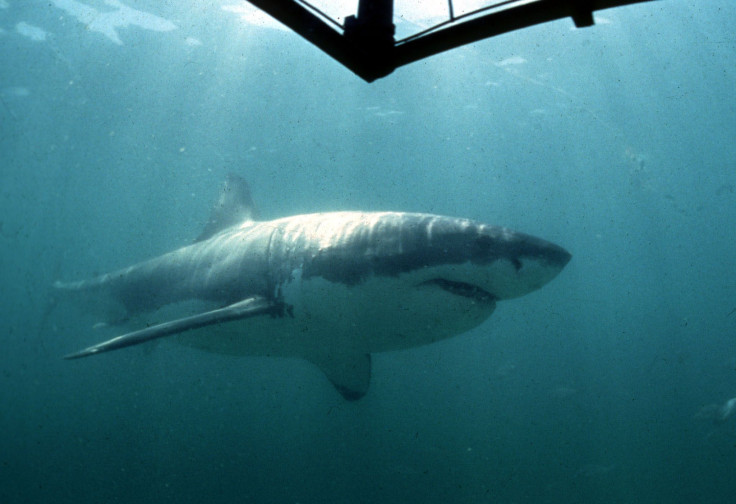 A scallop diver in the Australian state of Tasmania was killed after being attacked by a great white shark early Saturday, according to reports. The attack took place in front of the diver's daughter, who raised an alarm and alerted fishermen in the area who reached to offer assistance.
The young woman in her 20s was reportedly traumatized by the incident, which happened at Lachlan Point off Maria Island. The last fatal incident related to sharks in Tasmania happened 22 years ago, ABC News reported. The area was not known to have sharks, but locals reportedly said that they spotted a "15 foot (4.5 meter)" animal a couple of times.
"We pour out our sympathy to the family and from a council perspective if there's anything that we can do to assist in any way, shape or form we are only too happy to do so," Michael Kent, mayor of the Glamorgan Spring Bay municipality in Tasmania, said, according to ABC News, adding: "There's been a so-called white pointer seen a couple of times over the last week out and about but [there is] not particularly a lot of sharks in and around that particular area."
Inspector David Wiss from Tasmania Police told ABC News that the man, who was in his late 40s, had gone into the water to get some scallops. When he did not come back to surface for some time, the daughter, who was in the boat, dove in and saw a "very large shark" attacking her father. She returned to the boat and raised the alarm, after which "boaters attended the area and they pulled up a male using the air hose he was attached to but unfortunately he was fatally injured," Wiss reportedly said.
Local police officials have told boat owners and divers in the area to avoid the water, Sky News, a local news network, reported.
According to a report by 7News, a local news network, which cited John Hammond of the Scallop Fishermen's Association of Tasmania, several divers were in the area at the time of the attack. "[It's an] absolutely tragedy for the family ... [the diver was] in the shallow water there, it just struck out of the blue, and bang," he said.
The news of the latest attack comes just a week after Australian surfer Mick Fanning was attacked by a shark during a competition in South Africa, but managed to return safely, according to the Guardian. Fanning wrote on Twitter that he was back to surfing Saturday, and also mentioned Andy Irons, an Australian surfer, who died in November 2010.
© Copyright IBTimes 2023. All rights reserved.