Shark Attacks Man At Nude Beach After Lifeguard Tries To Chase It Away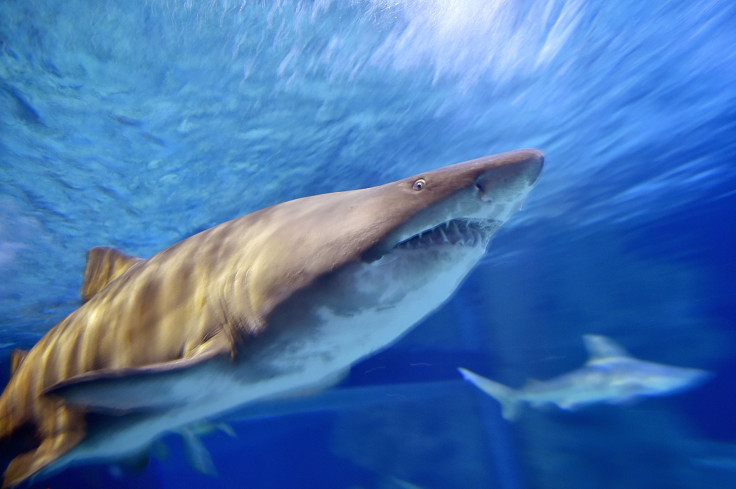 A man was bitten by a shark in what was might have been the first such incident to have occurred at Florida nude beach in recent history. The incident occurred at after a lifeguard tried to chase the shark away from the beach only to have the plan backfire.
Read: Drone Video Captures Giant Hammerhead Shark Struggling With Fisherman
The man was swimming at Haulover Beach in Miami-Dade County when he was attacked. Elvin Lanza, 44, was bitten on both legs Sunday and taken to a nearby hospital for surgery. He was conscious and alert while being transported.
"In the process of exiting the water, a beachgoer was bitten in the lower extremities by what appeared for a four to five-foot bull shark," said Miami-Dade Fire Rescue spokeswoman Erika Benitez, according to WPLG-TV. "The person was able to get out of the water and MDFR Ocean Rescue lifeguards immediately rendered assistance."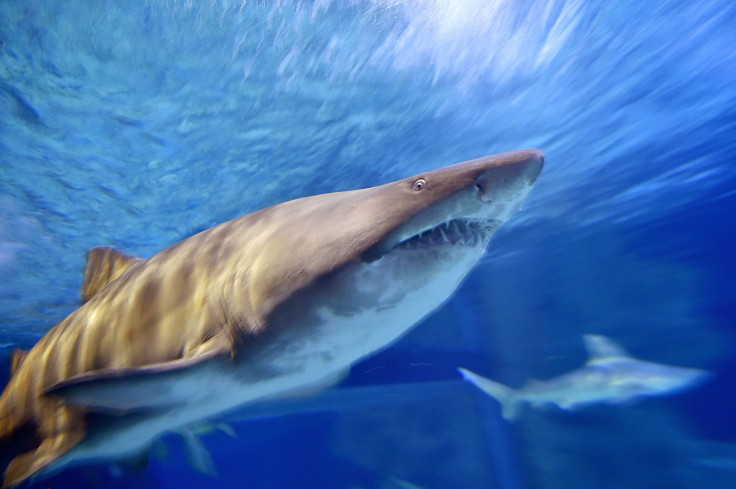 At the time of the attack, a lifeguard was trailing the shark on a water bike while warning swimmers, which may have provoked the animal.
"The animal was being harassed – not necessarily intentionally – but trying to be herded out of the area," said George Burgess, director of Florida Museum of Natural History's International Shark Attack File, according to the Brandenton Herald. "An animal being cornered will lash out. It's a potential contributing factor that should be addressed."
Attacks on swimmers by sharks at Haulover Beach have only occurred 15 times in recorded history, according to the Bradenton Herald. Shark attacks are also uncommon in Miami-Dade County as a whole and more often occur in counties that are more to the north.
Read: Shark Attacks Man Helping Fisherman In North Carolina
"Although these incidents are rare, we still ask beachgoers to always be aware of their surroundings," Lt. Matt Sparling told WPLG. "In my 20 years as a lifeguard, this is the first time a person has been bitten here at Haulover Beach."
© Copyright IBTimes 2023. All rights reserved.