Sharks Spotted Around US Shores, Teen Attacked At Kismet Beach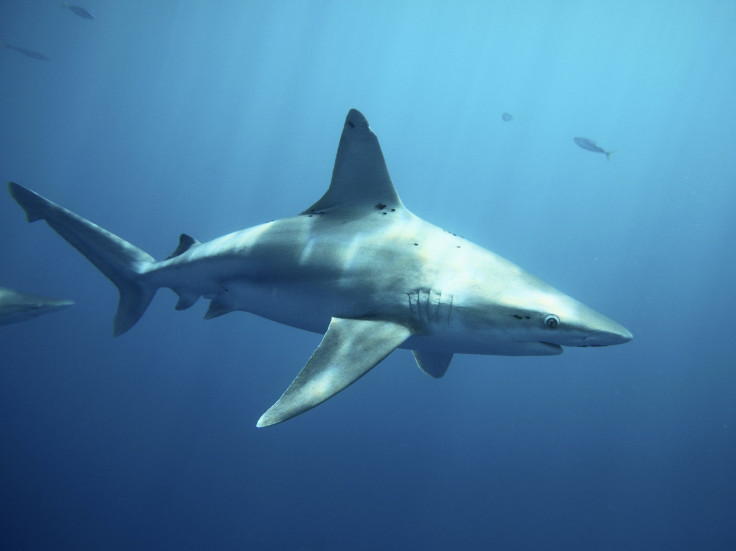 KEY POINTS
Some sharks disrupted the holiday getaway of beachgoers in Florida and Massachusetts
Four people in Long Island were hospitalized after being bitten by sharks
A biologist advised the public not to swim before dawn to avoid shark bites
A number of shark-related incidents have been recorded in the past few days as holiday beachgoers trooped to the U.S. coast.
In Perdido Key, Florida, two swimmers were seen running out of the ocean due to the presence of a shark, according to the video sent by Jennifer Ward to local ABC affiliate WEAR.
Ward said the shark was spotted at around 2:15 p.m. Sunday, and other people in the area heard screams warning them against going into the ocean.
Some great white sharks were also spotted in several places in Massachusetts, including near Cape Cod Bay, Billingsgate Island, Chatham, Orleans, and Nantucket, The Sun reported.
Meanwhile, four shark bite cases were reported off Long Island in New York in the past two days.
According to WABC-7, a 15-year-old girl was bitten in the water by either a marine animal or a shark off Beach 3 at Robert Moses State Park, while a 15-year-old surfer was bitten in Kismet Beach.
The latter victim returned to the shore with puncture wounds on his heel and toes. A good Samaritan immediately provided him with first aid treatment until the first responders arrived and continued the care.
The teenager was taken to Good Samaritan University Hospital in West Islip for further treatment.
On Tuesday, two men in their 40s were bitten by sharks in separate locations.
Authorities responded to Quogue Village Beach for an injured 47-year-old man swimming in chest-deep water at the time of the incident.
The victim was taken to Peconic Bay Medical Center after he reportedly suffered severe lacerations to his right knee due to a shark attack.
Another swimmer was bitten in the hand off Fire Island Pines, according to the officers of the Suffolk County Police Marine Bureau.
The 49-year-old victim was also taken to the hospital to treat a non-life-threatening injury.
"We did have a season last year where we had six swimmers bitten by sharks, so this has turned into a bit of a concern for this county," Suffolk County Police Commissioner Rodney Harrison said.
Bob Hueter, an Ocearch shark biologist, told WINK News that many shark bite encounters happen during the holidays, including the Fourth of July.
"It's really because of the number of people that are in the water. It's just people overlapping with sharks in the coastal zone and Fourth of July is just a peak, peak time at the beach," Hueter said.
Hueter, who has researched the behavior of sharks for nearly five decades, advised the public to refrain from swimming before dawn and to get out of the water before dusk from May to September.
The expert noted that sharks are more active during those times "because they have sort of the advantage on their prey."
Hueter also warned menstruating women and people with open wounds not to swim in the ocean to avoid luring the sharks.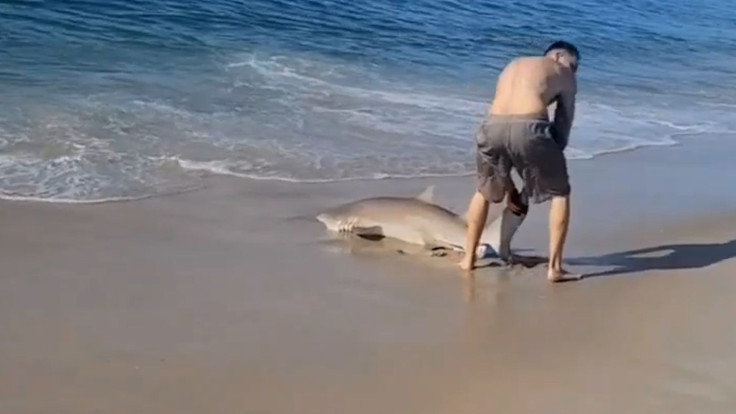 © Copyright IBTimes 2023. All rights reserved.