Sharna Burgess, Nick Carter Update: 'Dancing With The Stars' Pro Talks Backstreet Boys Star, Disney Week And Much More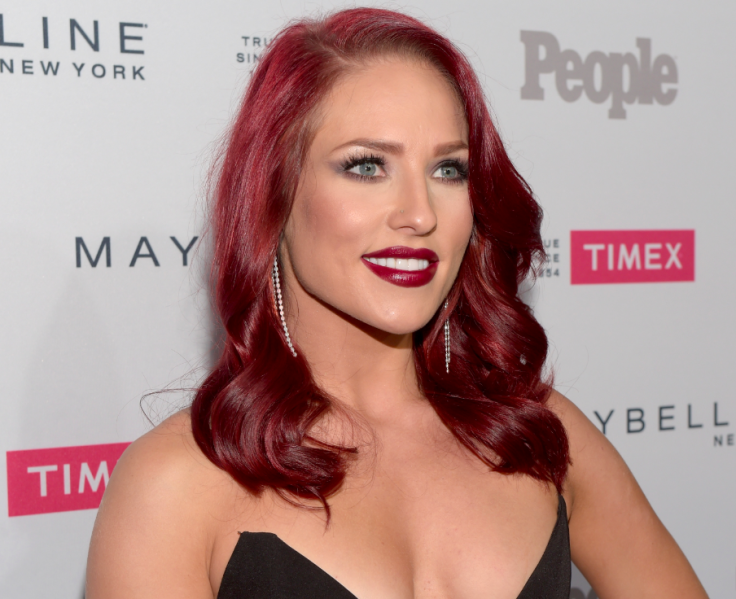 "Dancing With the Stars" professional dancer Sharna Burgess and her celebrity partner, Backstreet Boys member Nick Carter, are off to a strong start on Season 21. The Australian native took time out of her busy schedule to talk about Carter, her former partner Noah Galloway, changes to "DWTS" and some secrets that lie ahead.
She and Carter are off to an amazing start, Burgess said. "It is awesome," she said. "I really settled in to my role as his coach and partner."
The pro dancer, 30, added that she was excited to work with Carter, 35, recalling his stardom with BSB: "It was really surreal to think I was copying his dance moves and the next thing I know I'm teaching him to dance."
Even though Carter has a background in dance, there are still some things Burgess wants to teach him. "He has some insecurities and bad habits, and we have to work out," she said. "Every partner is different and everyone needs a little something so they can moved forward."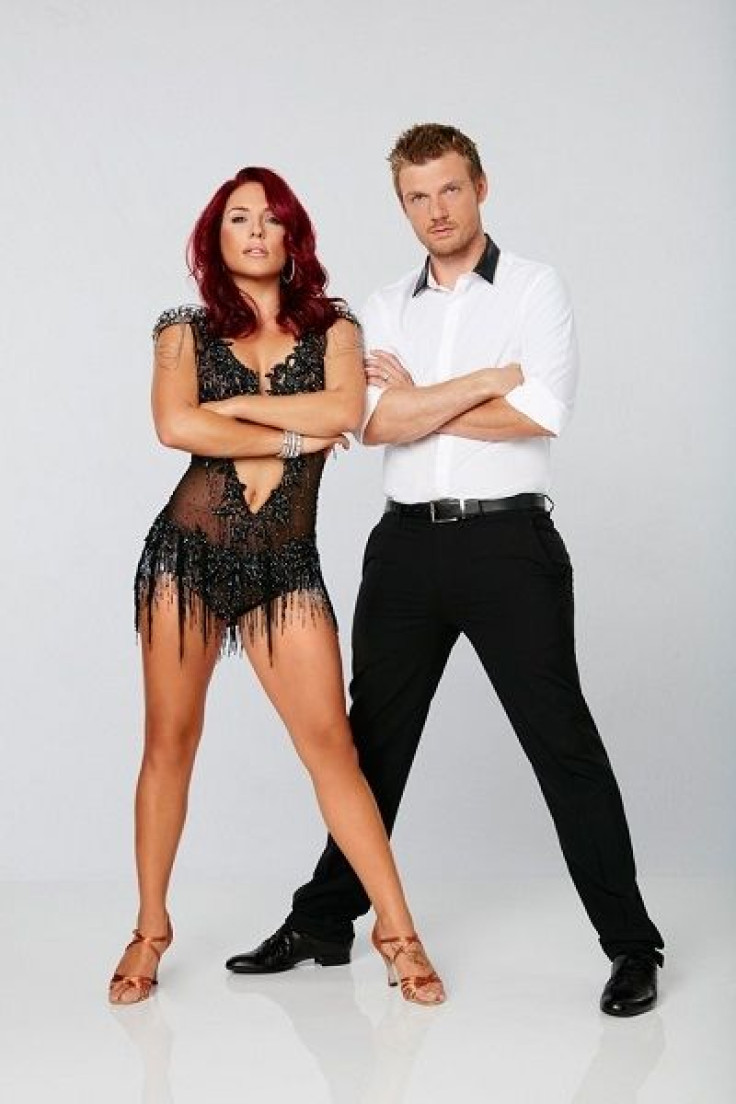 As for her Season 20 partner, Noah Galloway, whom she made it to the finals with, Burgess said, "We're still incredibly good friends." In fact, working with Galloway, who lost his right limbs in an explosion, has made her "even better" as a teacher.
One of the big changes to Season 21 has been the departure of Len Goodman from the judges' panel. He's been with the hit ABC show since the beginning, and Burgess said everyone on the "DWTS" team misses him. "It's sad to not have Len on the panel," she said. "He always has great advice." He was one of the stricter judges, but Burgess said it was always in "within good reason."
Sadly, professional dancer Peta Murgatroyd, another "DWTS" favorite, is not participating this season due to an ankle injury. "Peta's such a good part of the show. and she's one of my best friends," Burgess said. But there's good news, as Murgatroyd is recovering well and hopes to return for Season 22, Burgess added.
As for Disney Week, a fan favorite, the pro dancer said she didn't think there would be one this time. "I think they take a season off to keep it fresh," she said. But like most "DWTS" dancers, she too enjoys dressing up in character. "When I was jasmine I didn't want to take it off," she said about last season's "Aladdin" theme. "I wanted to move to Disneyland and stay there forever."
But there will still be a chance for dress-up, as Burgess revealed all of the couples are probably going to put on a Halloween-themed show. Her plans for her and Carter hark back to his Backstreet days. "We're probably going to do a themed-out Halloween," the red-haired dancer said. "I am really hoping to be able to do 'Everybody (Backstreet's Back.)' It's one of their most iconic songs and most iconic music videos. I would absolutely love to do that song for Halloween week and pay tribute to the Backstreet Boys at the same time."
To find out more about Burgess, check her out on Twitter, where she posts updates about Carter and post other fun topics.
"Dancing With the Stars" airs Monday and Tuesday nights at 8 p.m. EDT on ABC.
Follow me on Twitter @mariamzzarella
© Copyright IBTimes 2023. All rights reserved.