Sherri Papini Latest Update: Hostage Negotiator Speaks Out About California Mom's Case, Possible Sex Trafficking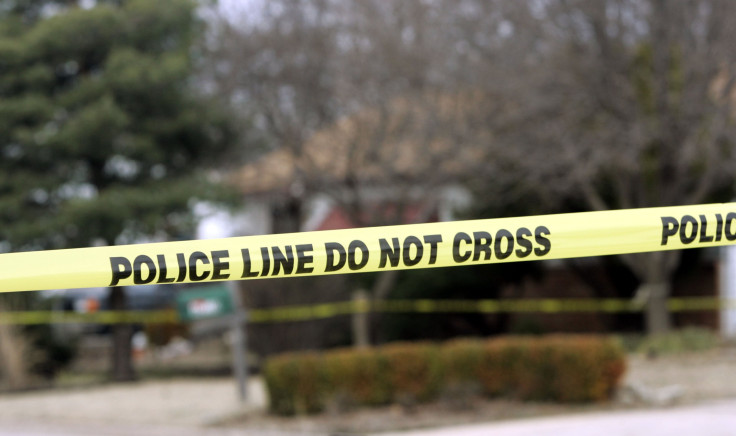 Amateur sleuths following the alleged kidnapping of California mom Sherri Papini got new details about her mysterious case Friday when the Guardian published an exclusive interview with comments from a team that worked to save the once-missing mom.
When Papini didn't return from a jog in her Redding neighborhood Nov. 2, her friend Lisa Jeter contacted ransom consultant Cameron Gamble, a ransom consultant who had spoken at one of her Rotary Club meetings. He immediately took action, appearing on local TV networks and YouTube to offer an anonymously funded reward for 34-year-old Papini's safe return.
"I told the captors the whole world was watching," he told the Guardian. "I wanted them to feel they were being hunted, that the money we were offering was so enticing they couldn't trust their own mother not to betray them."
Gamble said he thought Papini had been abducted by sex traffickers, who statistics show have been linked to more than 800 cases in California this year alone. So Gamble and Jeter made moves to get the reward ready, at one point filling a black duffel bag full of cash in hopes the alleged abductors would request to meet.
The police advised Gamble to close down his website about the Papini bounty, according to the Guardian, but media outlets nationwide picked up on the story. A day later, she turned up on the side of a road in Yolo County, 150 miles away from her home.
Papini was wearing restraints, had lost weight and had been branded — factors that Gamble told the Guardian confirmed his belief she'd been kidnapped for sex trafficking. He took credit for her safe return.
"What I did was attempt to inject the possibility of a positive solution into an impossible situation," he added.
Though some experts have voiced concerns about Gamble's methods and motivations, he wasn't the only one suggesting trafficking as an explanation for Papini's disappearance. Private investigator Bill Garcia told "The Today Show" recently Papini's condition indicated "most likely it was one of these sex trafficking groups" that took her.
Meanwhile, details about the suspects remained scarce. Papini has told police her captors were two Hispanic women, one older and one younger, with a weapon, but the department has not released sketches of the suspects.
© Copyright IBTimes 2023. All rights reserved.