Sherri Papini Latest Update: Missing California Mom Has Checkered Past With Family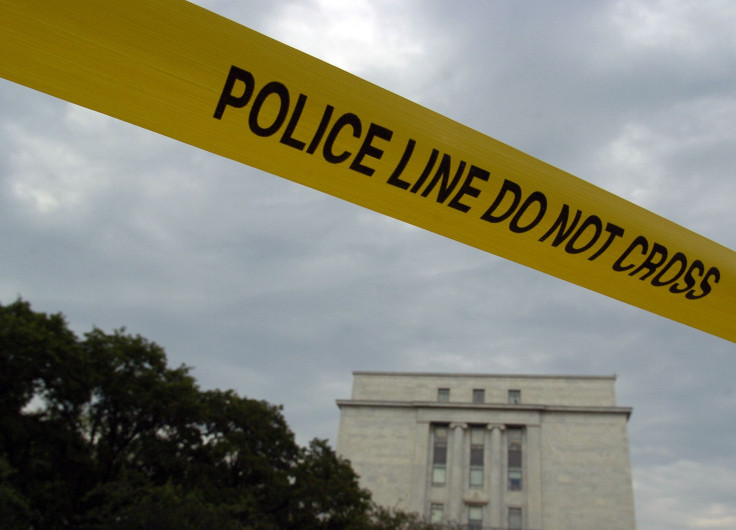 New reports regarding past history of Sherri Papini, the Northern California mother who went missing while jogging last fall – and returned home Thanksgiving day – have recently surfaced.
Investigators were still sifting through clues in the case of the 34-year-old from the city of Redding allegedly being abducted last fall.
A 2003 911 call log that was recently drudged up documented dialogue between police and Papini's family. Her mother had called police in 2003 telling them that her daughter was "harming herself" and placing the blame on her, ABC News reported Thursday. The Sacramento Bee originally pulled the call log, which revealed that a then-21-year-old Papini was hurting herself and blaming her mother. Loretta Graeff placed the call seeking "advice" on how to handle the situation with her daughter, according to the news report. Papini was supposed to move in with the family prior to the incident.
Additional calls from other family members were also documented. Later in 2003, Papini's father, Richard Graeff, called police when he suspected his daughter, who was living with the family during the time, of making an unauthorized withdrawal from his bank account. The money was later returned, however. Prior to that, Shelia Graeff, Papini's sister, called police in 2000 alleging that Papini had kicked in her back door. Richard Graeff had also placed another call claiming that Papini had vandalized his home.
Despite the trail of incidents, no charges were ever brought against Papini. The nature of the calls were more related to the family's concerns and questions for police, a Shasta County Sherriff's Office Lt. Pat Kropholler, told ABC News.
Papini was reportedly kidnapped last November and went missing for weeks. She was discovered on the road looking for help on Thanksgiving Day and alleged she sustained multiple injuries from days of torture. About four months later, the investigation to locate the female kidnappers Papini had described has continued. Shasta County Sherriff Tom Bosenko told People magazine that they had no reason "not to believe" Papini's story.
Despite the past family calls and history, authorities have maintained that the calls don't "have any bearing on her case."
"There is no evidence here that shows this is a hoax or this didn't occur," Kropholler told People.
© Copyright IBTimes 2023. All rights reserved.
FOLLOW MORE IBT NEWS ON THE BELOW CHANNELS