Shia LaBeouf admits to hooking up with Megan Fox during "Transformers"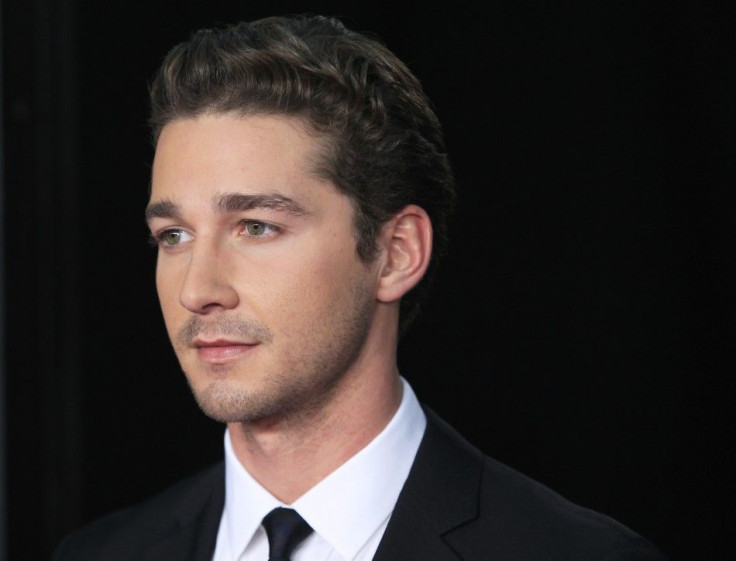 In a shocking interview with Details magazine, Transformers actor Shia LaBeouf admits that he hooked up with actress Megan Fox while making the Transformer films.
LaBeouf said he did not know if his co-star was dating her then boyfriend, now husband Brian Austin Green at the time.
When asked by the Details reporter if he hooked up with Fox, the LaBeouf gave an affirmative nod.
Look, you're on the set for six months, with someone who's rooting to be attracted to you, and you're rooting to be attracted to them, LaBeouf said. I never understood the separation of work and life in that situation. But the time I spent with Megan was our own thing, and I think you can see the chemistry onscreen.
LaBeouf is now dating Hollywood stylist Karolyn Pho. When Details asked the 25-year-old actor if he was aware of Fox's status with Brian Austin Green at the time he said, I don't know, man. I don't know. I don't know. He repeated that phrase a total of 12 times.
It was what it was, he said.
Fox was recently replaced by Rosie Huntington-Whiteley for Transformers: Dark of the Moon. Fox was allegedly dropped for the movie series for making controversial comments about director, Michael Bay, comparing him to Hitler.
© Copyright IBTimes 2023. All rights reserved.