SHIB's Kusama Drops Bad News But Hypes Community With Cryptic Tweet About Shiba Inu Games
KEY POINTS
PlaySide Studios is the developer of Shiba Inu Games
Industry veteran William Volk is one of its consultants
SHIB was trading up 6.79% at $0.00001212
Shiba Inu pseudonymous lead developer Shytoshi Kusama dropped bad news, which saddened the community but also shared a cryptic tweet, seemingly hyping the official launch of one highly-anticipated initiative of the development team.
In a tweet Thursday, Kusama said that they may have contracted the deadly virus but not worried since they have natural immunity from a previous infection of a different variant. "Looks like I have Covid. Ugh. Luckily for me, I have great #naturalimmunity from an earlier infection with the Alpha Variant and a ton of vitamins to get me through."
Apparently, even the COVID virus could not stop Kusama from working, as they noted in their tweet that they are "still pushing forward today."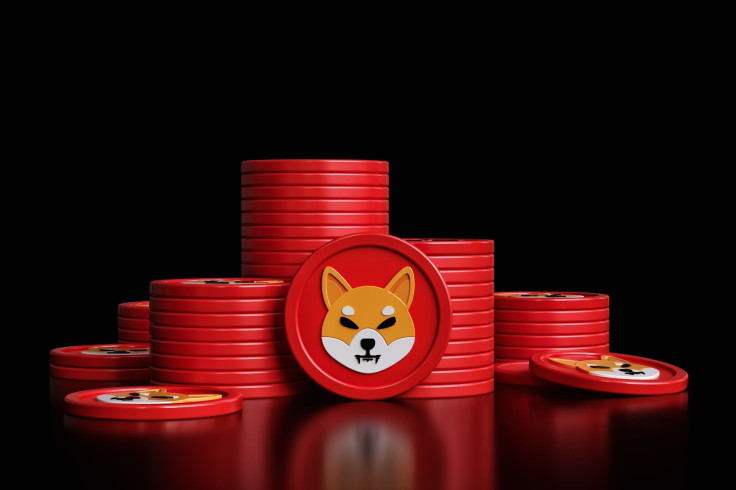 The lead developer teased the community with another cryptic tweet with a GIF showing "Dragon Ball's" Vegeta training in the Gravity Chamber – a practice all "Dragon Ball" fans know the Saiyan Prince always does to prepare himself before a massive battle. The lead developer retweeted another exciting tweet from the official Twitter account of SHIB, which shows a gaming console controller.
Despite the lack of explanation or additional details on the tweet, many fans think Kusama was hyping the imminent launch of the Shiba Inu Games. Rumors have it that the highly anticipated games would roll out sometime between Q3 and Q4 2022.
The development team has not confirmed any release date yet for the project, but William Volk, the project's lead consultant, also seemingly teased about the games' arrival a few days ago on Twitter with his retweet of a video showing the environment before the storm hits a place and a comment, "Hmm..something's coming."
PlaySide Studios, the Melbourne-based game developer handling the project, said in a previous statement that the Shiba Inu Games could release in Q1 FY23, which in the financial year is between June and September 2022. Kusama, via Shiba Turkiye Telegram, mentioned in April a potential September release window for the upcoming games.
As of 1:25 a.m. ET Friday, SHIB was trading up 6.79% at $0.00001212 with a 24-hour volume of $707,791,085, according to the latest data from CoinMarketCap.
© Copyright IBTimes 2023. All rights reserved.