Shiri Appleby Heading To 'Roswell' Reboot, But She Won't Play Liz
Having just wrapped four seasons of Lifetime's "UnREAL," Shiri Appleby is free to head to new jobs, and she revealed she already has a gig booked on The CW's "Roswell, New Mexico." However, she won't reprise her character, Liz Parker.
"I'm going to direct an episode of Roswell in October and on the hunt for the next great role!" Appleby tweeted to a fan asking what's next for her.
Appleby, who played Liz in the original "Roswell" from 1999-2002, made her directorial debut with a web series she starred in called "Dating Rules from My Future Self" in 2012. She started directing full-length TV episodes during her time on "UnREAL," where she directed four episodes total.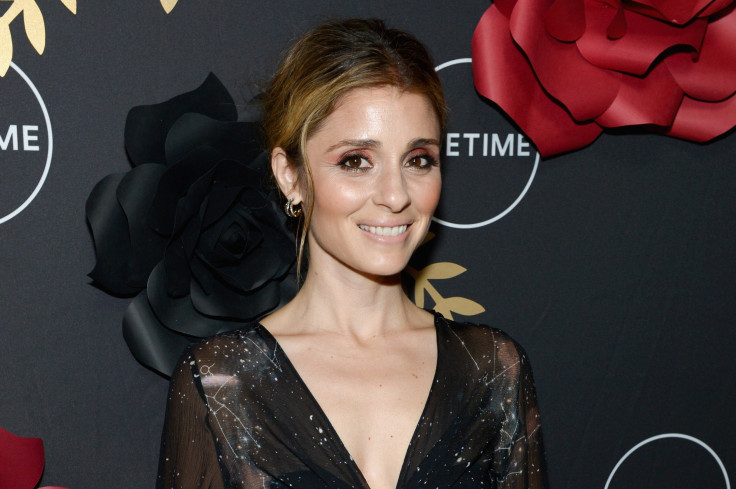 "Roswell, New Mexico" showrunner Carina Adly MacKenzie confirmed the good news on her Twitter. "Cat's out of the bag. Thrilled and honored to have @ShiriAppleby join us behind the scenes of #Roswell NM," she wrote Sunday afternoon.
Appleby had previously noted that she wanted to direct on the new CW reboot. "I heard! I can't wait for them to call me to direct an episode. I can't wait to direct it," Appleby laughed to Us Weekly in February, shortly after the pilot was ordered. "Jason Behr and I are back in touch and really close and we're actually looking for something to work on together. I don't know if it's 'Roswell' or anything else, but I am excited to direct in the reboot."
Behr and Appleby played star-crossed teen lovers Max Evans and Liz Parker in the original, which aired on The WB and UPN. Liz learned that Max was an alien when he used his powers to save her after being shot while working as a waitress.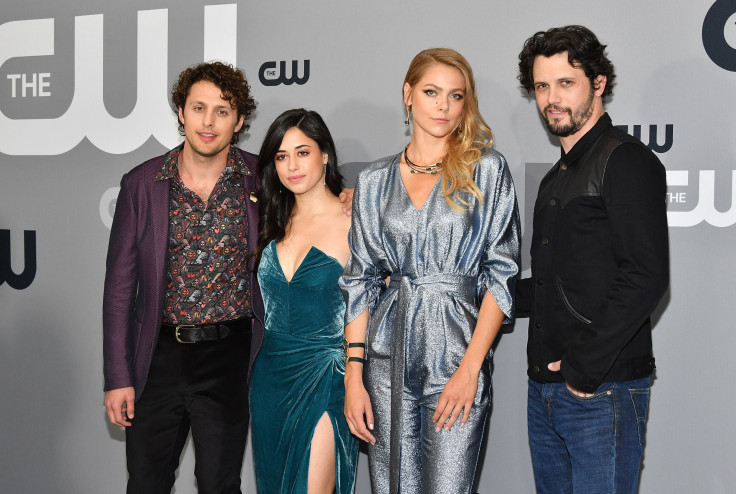 The new version, titled "Roswell, New Mexico," will show the characters as adults. Max Evans (Nathan Parsons) is a sheriff, and Liz Ortecho (Jeanine Mason) is the daughter of undocumented immigrants. Judging from the trailer, there's still a shooting in the Crashdown Café to set things off, but it seems like the new series will also delve into real-world issues like the immigration crisis.
In addition to Parsons and Mason playing the familiar characters, Michael Vlamis will play Michael, Lily Cowles will portray Isabel, Tyler Blackburn has been cast as Alex and Michael Trevino will play Kyle.
"Roswell, New Mexico" is expected to debut midseason on The CW, but a premiere date has yet to be announced.
© Copyright IBTimes 2023. All rights reserved.