'Shovel Knight,' 'Fast RMX' Now Nintendo Switch Launch Titles For March 3 Release Date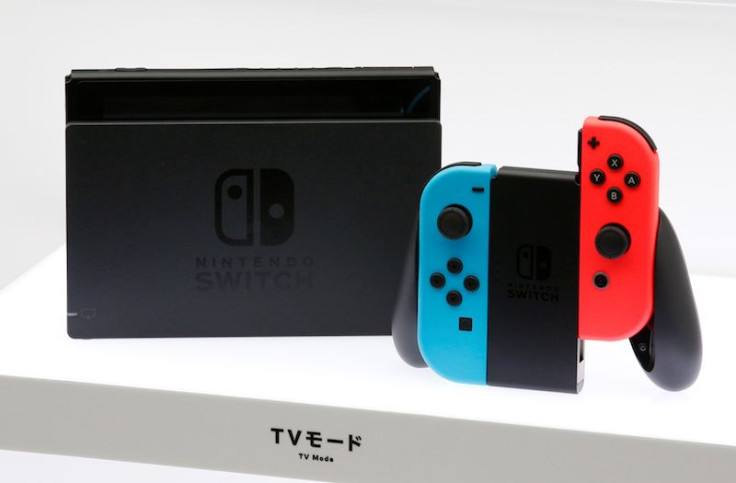 Titles like The Legend Of Zelda: Breath Of The Wild might be among the best-known for Nintendo's upcoming Switch console, but it's not the only Nintendo Switch launch title. Nintendo announced Thursday it is hosting a Nindies Showcase to highlight upcoming indie releases for the Switch, according to a report from IGN.
Nintendo also confirmed that two indie titles will be available for the Switch at launch: Fast RMX and Shovel Knight: Treasure Trove. Fast RMX is a futuristic racing title, while Shovel Knight: Treasure Trove is a retro inspired side-scrolling platformer where you attack enemies using a shovel. Shovel Knight's downloadable campaign Shovel Knight: Specter of Torment will also be available at launch. Check out trailers for both titles below:
Nintendo's Nindies Showcase event is Tuesday, Feb. 28 at 12 p.m. EST and can be streamed at live.nintendo.com. According to Nintendo, more than 60 indie games will be available on Nintendo's eShop this year.
While Nintendo is best known for its own franchises like the Mario and Zelda series, the developer has regularly been a supporter of the indie game development community. Numerous indie titles like Badland and Trine have been available and for sale on past consoles like the Wii and Wii U.
The Switch, which launches March 3, is Nintendo's upcoming home console. Targeted for home users, the Switch is anchored around a hybrid tablet-like device that can be connected to your home television and early demand for the console has been strong. While Nintendo has received some criticism for its soft and staggered approach to the console's day one lineup, available titles at launch include The Legend of Zelda: Breath of the Wind, 1-2-Switch and Just Dance 2017.
Other Nintendo Switch Launch Titles
Has Been Heroes

Snipperclips

Super Bomberman R

Disgaea 5

I Am Setsuna

Puyo Puyo Tetris

Rayman Legends

Skylanders: Imaginators

Steep
© Copyright IBTimes 2023. All rights reserved.