Nintendo Switch Games List: Every Big Launch Title For Release Day & Beyond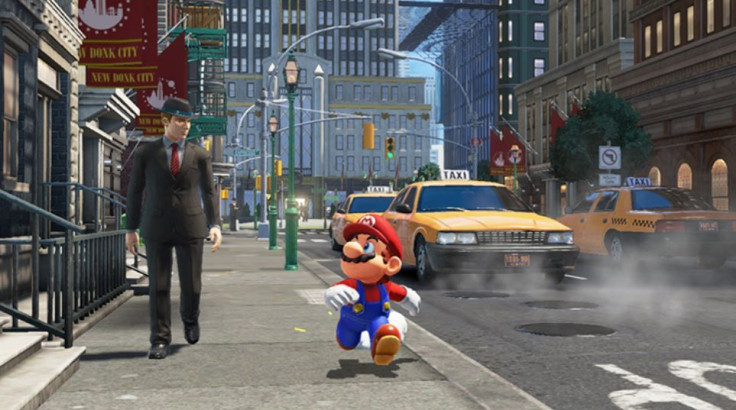 Nintendo Switch had its big conference Thursday, and a ton of launch games were showcased. With that in mind, here's every big game you can get on day one plus a few further down the road.
1, 2 Switch : This is essentially the Switch version of Wii Sports. It's intended as a showpiece for the console's Joy-Con motion controllers. However, unlike its predecessor, 1, 2 Switch forces players to focus on each other instead of a TV screen. Face off in Wild West, duels, dance competitions and other strange tasks. This game is designed around family parties, and, with Switch portability, it can be taken anywhere you want it.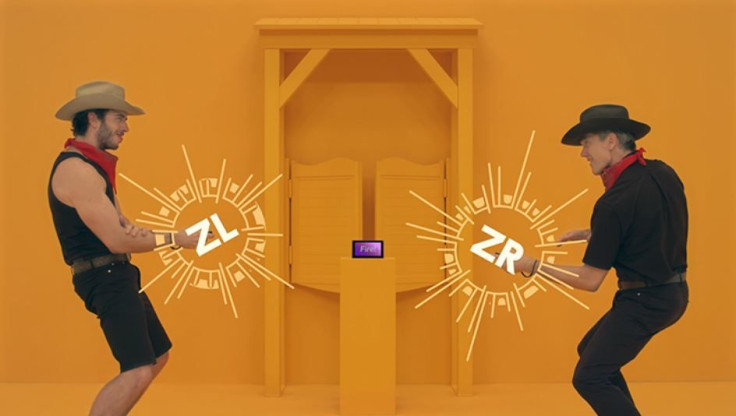 Has Been Heroes : This is a rogue-like experience meant for more hardcore gamers. It's your job to take the king's daughters to the Princess Academy, but this is no easy task. With hundreds of spells and randomly-generated levels, the action gets harder and more time consuming the further you progress.The player controls three characters, and there are 12 different heroes to use.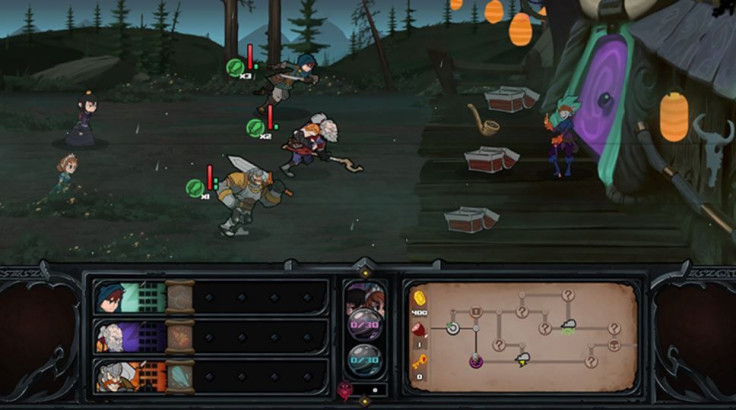 Snipperclips : It's a fairly basic puzzle game where players cut out shapes of their character to find solutions. The campaign can be played cooperatively, competitively or solo. There are also additional tasks that require large groups to solve.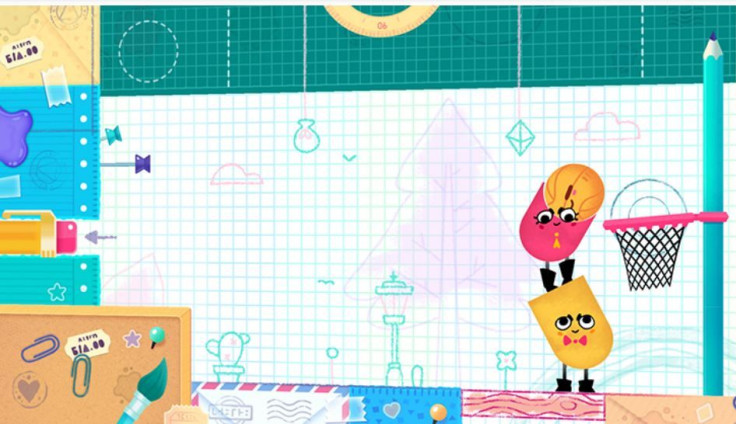 Super Bomberman R : It's a new Bomberman game re-imagined for the Switch and the 3D era. The basic premise remains the same in that you must navigate square stages while trying to kill enemies with bombs. In addition to a 50-stage solo or co-op campaign, however, there's also a new eight-player Battle mode.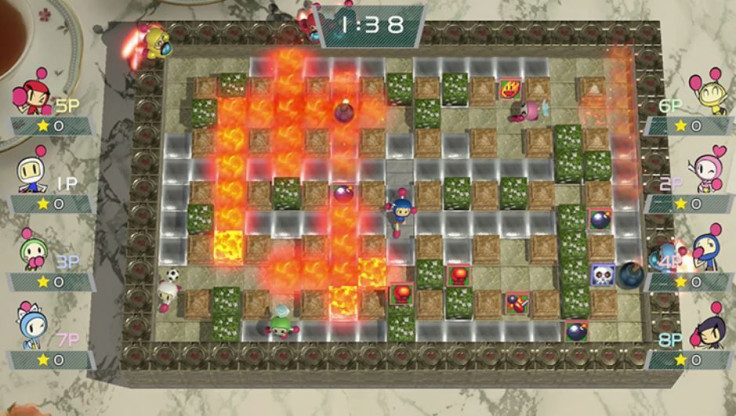 The Legend Of Zelda: Breath Of The Wild : This game needs no introduction. It's the hallmark day-one game on this list. Link begins a new quest to stop the Calamity Ganon, but many mysteries await him. Taking cue from western RPGs like Skyrim and The Witcher this is easily the deepest franchise game we've ever seen. This is definitely the Switch game to buy or download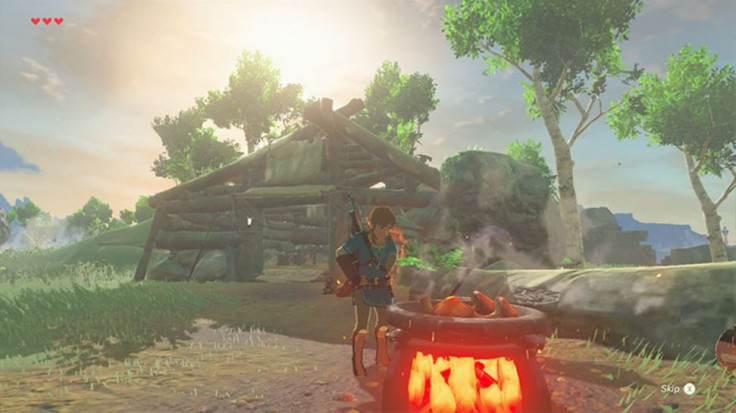 Ports : The rest of the launch games have appeared on other platforms over the past few years, so we'll be a bit quicker with them.
Disgaea 5 : It came to PS4 in 2015 and was generally enjoyed. It's a deep JRPG with new classes, strategy and mechanics.
I Am Setsuna : Another JRPG. It's a callback to old Final Fantasy games, so fans of those will appreciate it. Its reviews were good but not great.
Just Dance 2017 : This rhythm franchise thrived on the Wii and intends to do the same on Switch. Use motion controls to dance to popular songs.
Puyo Puyo Tetris : It's pretty self-explanatory. This is a new version of Tetris that's mixed with Puyo Puyo. It's got a few new modes for a fresh spin on line-forming action.
Rayman Legends : As a direct sequel to the beloved Rayman Origins, this game borrows many of those mechanics and expands on them. It's a great game to play while you wait for Super Mario Odyssey.
Skylanders: Imaginators : It's the latest entry in the Skylanders series that very much continues the tradition of its predecessors. Solve puzzles and complete simple platforming with the toys-to-life figures you've collected.
Steep : Newly released, Steep is a serene game focused on performing extreme winter sports stunts with friends. Start challenges and compete for score if you want, but the experience is pretty chill.
Here are a few games to consider past day one.
Mario Kart 8 Deluxe : It's Mario Kart 8 on Wii U with some new tracks, characters and a revised Battle Mode. Players can also carry two items at once. It's essentially another large DLC pack for Mario Kart 8. [April 28]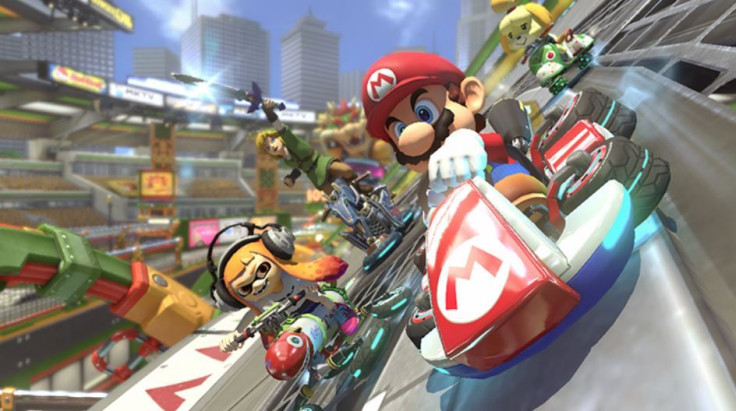 Arms : This is a new Nintendo focused on boxing. Every character in the game has freakishly long arms. These arms are your main weapon, and they have different strengths and weaknesses. This has been advertised as a game that's easy to learn but tough to master. [Spring]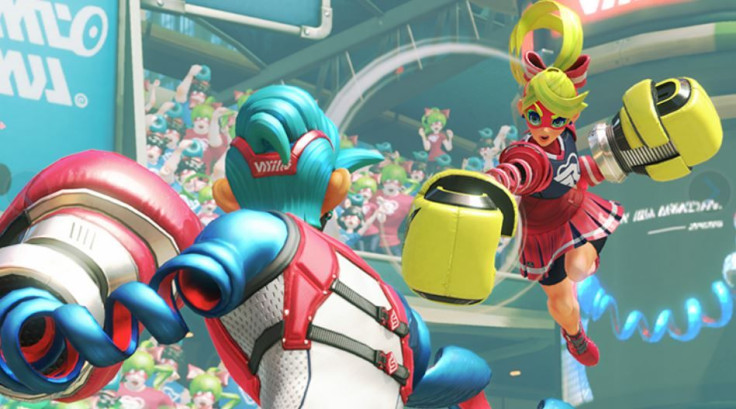 Splatoon 2 : It's a sequel to Nintendo's beloved shooter, and it seems to operate on the same idea of covering maps in the ink color of your team to be victorious. The game has new weapons and a string of new content to enjoy after it releases. [Summer]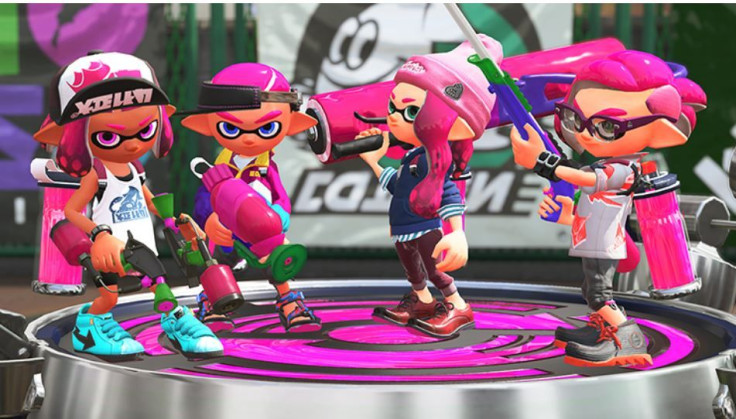 Super Mario Odyssey : Mario is back in a fully 3D adventure that takes him to new worlds. Using New Donk City as a hub, Mario travels to all kinds of different locales to explore open environments. In many ways, this is Super Mario 64 for Switch [Fall]
Nintendo Switch releases March 3 for $299.
What do you think of this games list? Were you wowed by the conference? Tell us in the comments section!
© Copyright IBTimes 2023. All rights reserved.
FOLLOW MORE IBT NEWS ON THE BELOW CHANNELS