Sia And Husband Erik Anders Lang Call It Quits After 2 Years Of Marriage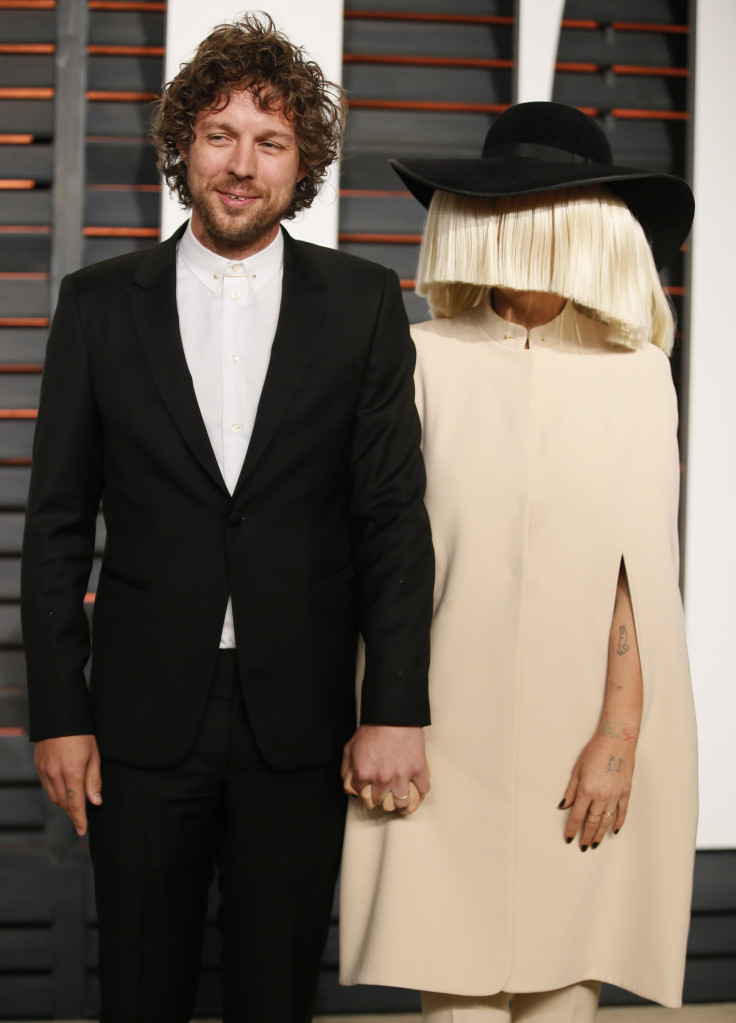 Singer-songwriter Sia and her husband, filmmaker Erik Anders Lang, have decided to end their marriage.
In a statement obtained by Billboard, the two are calling it quits "after much soul searching and consideration." No details about what prompted the separation was given, but the two said that they will continue to be friends.
The two tied the knot in 2014, but it was only in early 2015 that Sia confirmed the relationship. In an interview with Nova 69.6, Sia simply said "thanks" when the hosts of the show congratulated her. The singer-songwriter also said that their trip to her native Australia at the time was Lang's first time in the area. She added that it was the first time for her husband to meet her father.
"He's met mum," Sia said at the time. "He met dad for the first time yesterday. They actually fell in love with one another and that was awesome. It's pretty cute."
While Sia is usually cagey when it comes to the subject of her private life, she did reveal in an interview that she wrote a song about the beginning of her relationship with Lang. The singer-songwriter said the track, called "Step By Step," was pitched to Maroon 5 and Bruno Mars.
Lang wrote Sia a loving introduction for the singer-songwriter for her performance at the 2015 Grammy Awards, which was delivered by Shia LaBeouf. The latter appeared in Sia's "Elastic Heart" music video.
Part of the introduction said: "If strength were made of broken pieces, you and I would always win. It is, though, and building and statues wink at us. I could squeeze you to zero. I'll never know another. What am I going to do? Punch me if I stop crying, and I'll do the same. Love, Erik."
Sia and Lang got engaged in June 2014, two months before they tied the knot.
© Copyright IBTimes 2023. All rights reserved.