Sian Blake Update: Boyfriend Arthur Simpson-Kent Arrested For Death Of 'EastEnders' Star And Two Young Sons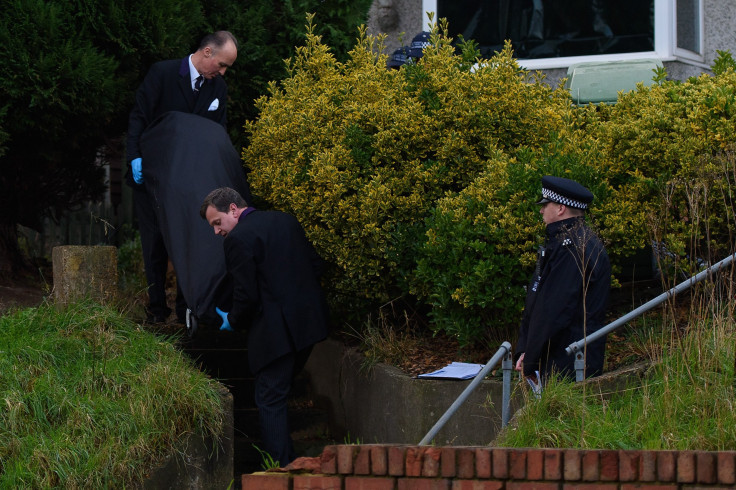 Sian Blake's boyfriend Arthur Simpson-Kent has been arrested in connection with the slaying of the actress and her two young sons. The 48-year-old freelance hairdresser was detained in Ghana Saturday.
Simpson-Kent's arrest came after a massive manhunt, according to the Daily Mail. Officials told the media outlet he was armed with a "knife and a spoon" when police found him. Simpson-Kent is expected to be taken back to Accra, the capital of Ghana, as soon as possible.
Simpson-Kent has been the main suspect in the deaths of Blake, 43, and her children, 8-year-old Zachary and 4-year-old Amon, ever since their bodies were discovered Tuesday in the backyard of their family home in London. The "EastEnders" actress and her sons, who she shared with Simpson-Kent, were reported missing Dec. 16, People magazine said.
The hairdresser was questioned by police in mid-December and fled from the U.K. to Ghana soon afterward.
Speaking to ITV before Simpson-Kent's arrest, the actress' sister, Ava Blake, said the family believed he was responsible for killing her and the couple's sons.
"I want him to face justice and explain why," Ava Blake said. "He'll have to answer to the courts of this country and to God eventually."
She went on to say the family was "angry" over her sister's death but "devastated" that he also killed the children. "We have lost a generation," she said. "We can never replace them."
Sian Blake starred as Frankie Pierre on the BBC soap opera "EastEnders" from 1996 to 1997.
© Copyright IBTimes 2023. All rights reserved.