Simone Farrow Arrested For Running Drug Ring: 5 Other Models With Drug-Related Issues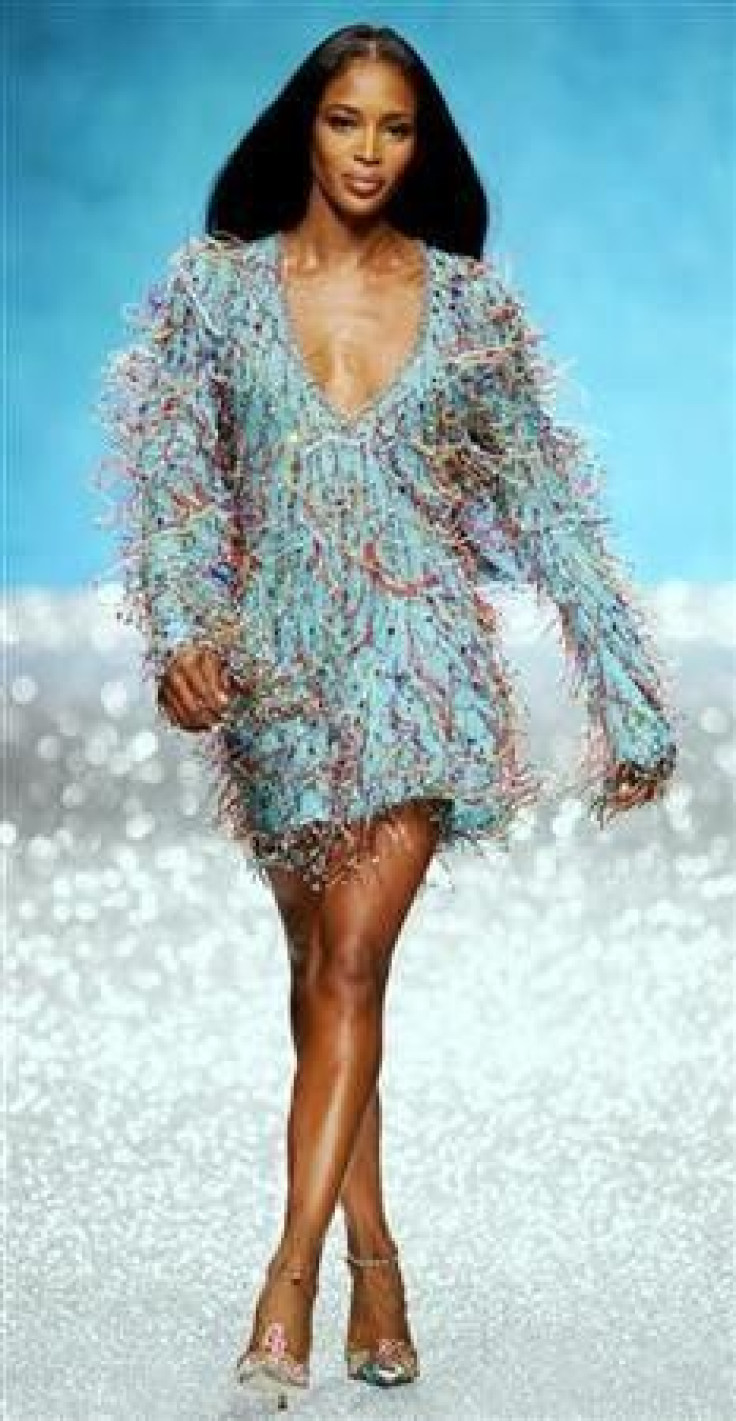 Reports have surfaced that Australian swimsuit model, Simone Farrow, has been running an international drug ring. Her arrest comes after her month long status as a fugitive. The sensational incident is one of many that involve models and drugs. The relationship between illegal substances and fashion has led to several scandals and in many cases, death. Here's a look at five models known for their involement with drugs.
Naomi Campell: After arrests, rehab stints, and anger management Naomi Campell discovered that cocaine was the devil's drug. The international icon was once addicted to the powerful substance as well as alcohol. Last year the star told Metro:
I never thought I was an alcoholic but it goes hand in hand with the drugs. Emotionally, I was just gone. You just want to numb your pain same as everybody else. Drink and drugs are an allergy for me and they don't make me a better person.
Kate Moss: In 2008 Kate Moss was caught snorting cocaine on video. The footage confirmed what many had been suspecting for years: the supermodel was addicted to dangerous drugs. One of the worst aspects of the video was the fact that Moss looked like a very experienced user. Her emaciated appearance has been a subject of scrutiny and the drugs didn't allay the public's concern.
Anna Nicole Smith: In 2007, Anna Nicole Smith was found dead in her hotel room. Few doubted her lengthy battle with drugs did not play a part in her demise and they were right. The star had a shocking amount of pills in her system. This included Klonopin, Ativan , and Valium.
Erin Spanevello: The lovely model had it all. She was appearing in billboards and repped by four major modeling agencies. Yet her excessive drug use would tarnish it all. At just 21, Spanevello suffered cardiac failure after consuming a deadly amount of synthetic drugs.
Liliana Andrea Lozano: In 2009 Columbian model, Liliana Andrea Lozano was gunned down in a drug-related murder. The part-time actress and beauty queen was involved with Leonidas Vargas, a drug lord. Vargas was murdered just days before Lozano's death. Her body was found along with Vargas's brother.
© Copyright IBTimes 2023. All rights reserved.
FOLLOW MORE IBT NEWS ON THE BELOW CHANNELS