'The Sims 5': Features, Platforms, Release Window And Everything Leaked So Far
KEY POINTS
EA and Maxis are still tight-lipped about the next "The Sims" installment
Fans are hoping they would hear news about "The Sims 5" this year
EA previously said it would not make any sequel unless the current installment becomes successful
EA and Maxis released "The Sims 4" on Sept. 2, 2014, and it looks like the team is not yet planning to stop rolling out new content to the almost eight years old base game. And even if neither EA nor Maxis has officially confirmed that "The Sim 5" is in development, fans are still scavenging for clues just to get a hint on when the next base game would launch. Here is a rundown of what has been leaked so far about the game.
Is the game in development?
CEO Andrew Wilson seemingly confirmed during EA's Q3 FY20 that the highly anticipated "The Sims 5" is in development. However, it appears that at the time, the game is in its pre-production or conceptual stage.
Several fans also spotted multiple job listings hinting that the studio is preparing for another game. For instance, in 2020 a Reddit user shared a job listing suggesting that the team is working on a new, unannounced IP.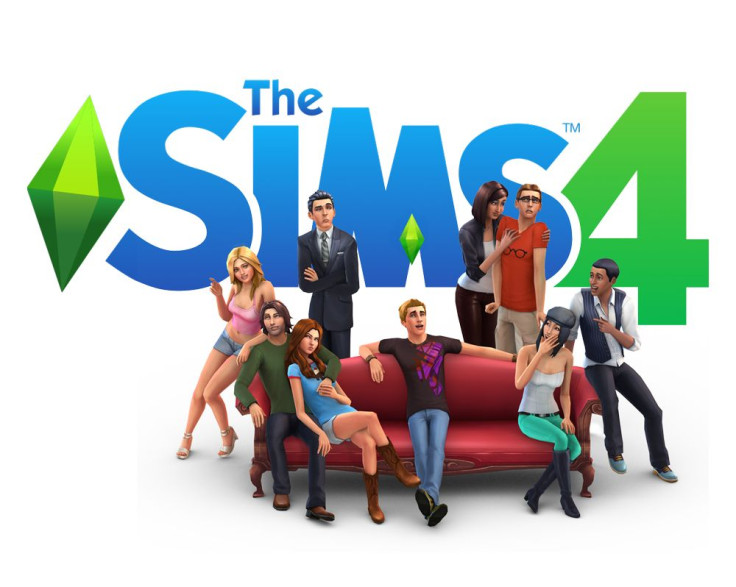 Key takeaways from the listings include "Maxis in Austin, Texas is looking for a Senior Character Artist to join our successful development team working on a new IP. Lead our art team in the creation of a new, unannounced title. We are gearing up for our next big production. Experienced at establishing art vision and guidelines, preferable on new IPs."
Some say the listing could be for a new IP that is very similar to "The Sims" but will not be under the series. Others speculate that it could be a new MMMO title from Maxis.
Features and content
The CEO also seemingly hinted at some features the next game installment would have. He suggested that the next title could allow cross-platform, online play and cross-saves.
This is very convenient if the team would be able to do it on "The Sims 5" since it will enable players to transfer saves from different platforms, for instance, Xbox One -- then download it from PC or vice versa.
As for the possible feature of the next "The Sims" game, it "will center on social interaction and competition," according to the EA CEO. "As Maxis continues to think about The Sims for a new generation – cross-platforms and a cloud of a neighborhood world, you should imagine while we will always stay true to our inspiration, escape, creation, self-improvement, motivations – that this notion of social interactions and competition like the kind of things that were actually present in The Sims Online many many years ago – that they will start to become a part of The Sims experience in the years to come," the executive said in a January 2020 interview.
Another job listing spotted by Sims Community seemingly suggests that "The Sims 5" might have some cinematic elements. Earlier, rumors mentioned that fans may be able to experience story mode in the next "The Sims" series installment.
Release window
Many believe that "The Sims 4," being the longest-running game installment in the series, is nearing its shelf-life expiration. EA previously said that it would not make a sequel unless the current installment achieved great success.
Following the release of DLC and kits over the years, EA reportedly took home around $462 million in annual revenue for "The Sims 4" last financial year. This means that "The Sims 5" announcement is imminent.
It is worth noting that these are just leaks and not official details. In this case, fans should take these leaks as highly speculative.
© Copyright IBTimes 2023. All rights reserved.