'The Sims 5' Features Seemingly Confirmed By EA CEO
KEY POINTS
A new set of interesting details about the future of "The Sims" was recently revealed by the EA CEO
EA CEO Andrew Wilson mentioned cross-platform, the Cloud, and "The Sims Online"
These features might be on "The Sims 5"
When Electronic Arts introduced "The Sims" on Feb. 4, 2000, it allowed players to fulfill their dreams of building their own house, land the job they dream, and many other things. A couple of decades and 200 million copies sold later, EA is hinting more exciting features for the life simulation game. Interestingly, EA's boss recently mentioned several exciting features, which players might be able to enjoy on "The Sims 5."
"The Sims 5" On Cross-Generation Platforms
Electronic Arts CEO Andrew Wilson recently shared some interesting details that "The Sims" players could look forward to. He shared that Maxis, the team behind the life simulation game, is thinking about the game for a new generation. The CEO underlined cross platforms and the use of the Cloud. By 'new generation,' Wilson could be making reference to the next generation gaming consoles' Xbox Series X and PlayStation 5.
"The Sims 5" Social Interactions And Competitions
In addition, to cross-platform and Cloud, the CEO also mentioned about social interactions and competition. Wilson hinted that this would involve things that are already in "The Sims Online" several years ago. He added that these things would become a part of the life simulation experience in the coming years.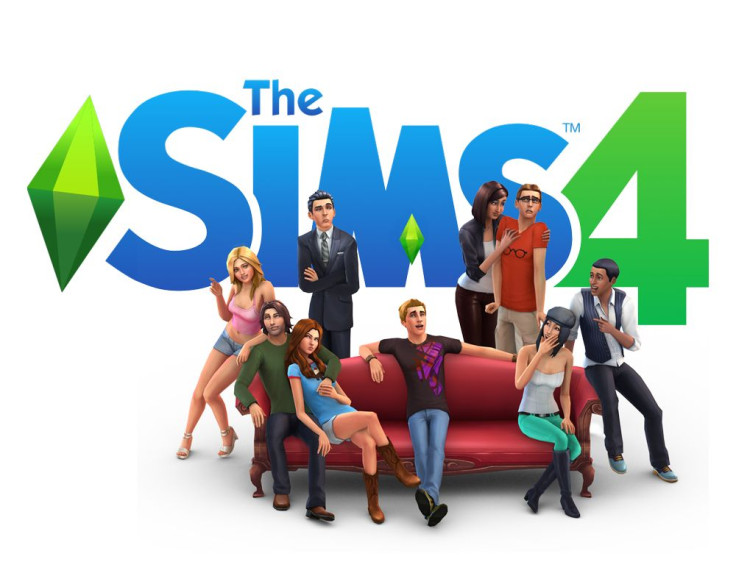 The CEO did not elaborate on what this is all about, but he emphasized that competitions and social interactions would be an essential part of the game's future. "The Sims 5" fans should not expect a full-on MMO type of the game's online version. It could be like that of the social zones in "Destiny" or probably a chance to invite other "The Sims" players to hang or live with you.
"The Sims 5" Latest Update
Wilson did not explicitly say that these features would be in "The Sims 5," but the mention of a new generation "The Sims" seemingly implies this. It appears that there are a lot of things EA and Maxis are preparing for the future game iteration. It also hints that the much-awaited "The Isms 5" might not arrive sooner than anticipated. But, considering the exciting things ahead, loyal players could wait for "The Sims 5." EA is still actively rolling out content for "The Sims 4."
© Copyright IBTimes 2023. All rights reserved.