PS5 Official Unveiling: Venue And Date Seemingly Revealed By Sony's Hall Reservation
KEY POINTS
Sony may have revealed the date and venue of the PS5 official unveiling
PS5 might get a new PSVR at launch
PS5 will arrive sometime in the holiday of 2020
Sony and Microsoft are both releasing their next-generation gaming consoles sometime in the holiday of 2020. Microsoft already unveiled the Xbox Series X last year at The Game Awards. Sony has not yet revealed the PlayStation 5, and so far, fans only saw the gaming console's official logo.
Rumored PS5 Official Reveal Details
An eagle eye Reddit user recently shared a photo, which might have revealed the date and venue of the PlayStation 5 official unveiling. Based on the image, it looks like Sony reserved a hall in New York for Feb. 29, 2020. The 'private event' would start at 7 PM, and it appears that it is exclusive for ticket holders.
Last year, a massive PS5 leak claimed that the next generation gaming console from Sony would unveil at a special meeting in Feb. 2020. The photo could contain the details of the PS5 official unveiling. It could also be for another event totally unrelated to the PS5 and intended for other Sony products; at this point, nothing is certain yet.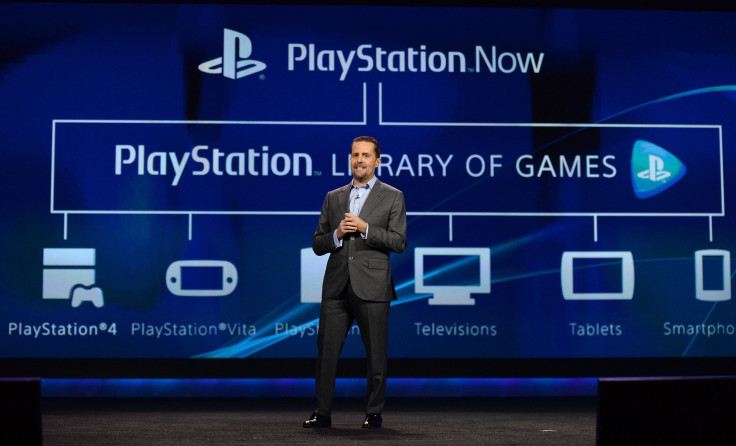 PS5 Getting New PSVR Headset Coming To At Launch
In other PlayStation 5 news, a new investor report revealed the existence of the PSVR. The report states that this year, Sony will release the PlayStation 5 and a new version of the PSVR headset. The new PlayStation VR headset aims to expand Sony's high-end VR user base, according to the report.
It also explicitly mentions that it is a new version. It could mean either a PSVR 2 or a refresh of the current PSVR model. Additionally, the report states that it aims to support this new device using the existing suite of showcase software, which leans on the possibility of a refresh PSVR. Earlier, Sony Interactive Entertainment Lead Architect Mark Cerny the existing PSVR will still work with the PS5.
Sony Interactive Entertainment President Jim Ryan said earlier this year that there are lots of major and unique PS5 features that are not yet revealed. He added that the confirmed specs are just a preview of the future tech that the PlayStation 5 would offer to its users. With the PS5 official reveal happening soon, fans are looking forward to hearing more about these major features that the PS5 would offer. For now, we suggest taking these details with a spoonful of salt.
© Copyright IBTimes 2023. All rights reserved.