Singles Awareness Day 2019: 11 Quotes About Being Single
Not everyone feels the love on Valentine's Day. Feb. 14 is also known as Single's Awareness Day, but not being in a relationship doesn't have to be a bad thing. Spend your Valentine's Day by reading these empowering quotes about being single:
"Being single used to mean that nobody wanted you. Now it means you're pretty sexy and you're taking your time deciding how you want your life to be and who you want to spend it with." ― Carrie Bradshaw, "Sex and the City"
"Be good to yourself. Love yourself, treat yourself, honor yourself and celebrate you. Be your own beautiful, darling, cherished and funny Valentine. You deserve it." — Meghan Markle
"The most profound relationship we'll ever have is the one with ourselves." ― Shirley MacLaine
" 'You want to be single?' I said yes. And then I told her that I thought single was a stupid term. It made it sound like you were unattached to anyone, unconnected to anything. I preferred the term singular. As in individual." ― David Levithan, "How They Met, and Other Stories"
"I remember when I was young I honestly believed in some ridiculous way that you would find someone who would be the person you lived with until you died. I don't think that because I'm not married it's made my life any less. That old-maid myth is garbage." — Diane Keaton
"Being single means you're strong enough to wait for what you deserve." — Niall Horan
"It's not a sad thing to be alone. I think what I was trying to get across was that I don't feel a lack of something not being in a relationship. I don't feel like there is a hole to be filled ... An emotional hole to be filled. My dad's here!" — Jennifer Lawrence
"After all, human beings are like that. When they are alone, they want to be with others, and when they are with others, they want to be alone." — Gertrude Stein
"My alone feels so good, I'll only have you if you're sweeter than my solitude." — Warsan Shire
"Single is no longer a lack of options ― but a choice. A choice to refuse to let your life be defined by your relationship status but to live every day Happily and let your Ever After work itself out." ― Mandy Hale, "The Single Woman: Life, Love, and a Dash of Sass"
"I don't need Prince Charming to have my own happy ending." ― Katy Perry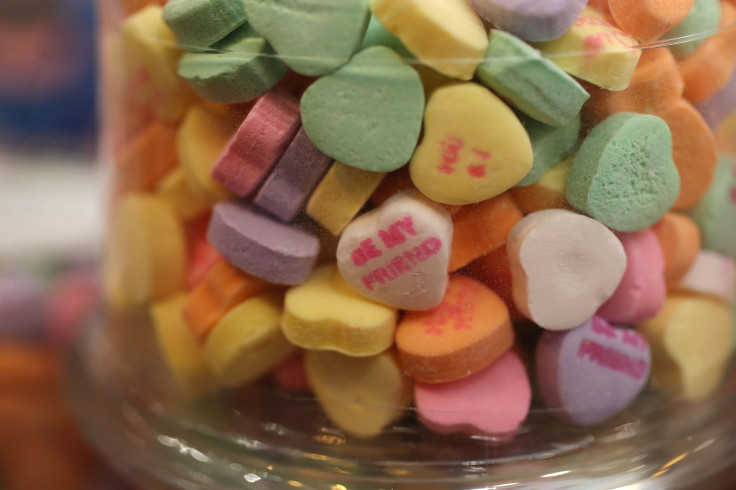 © Copyright IBTimes 2023. All rights reserved.