SiriusXM Announces Plan To Buy Pandora Internet Radio Service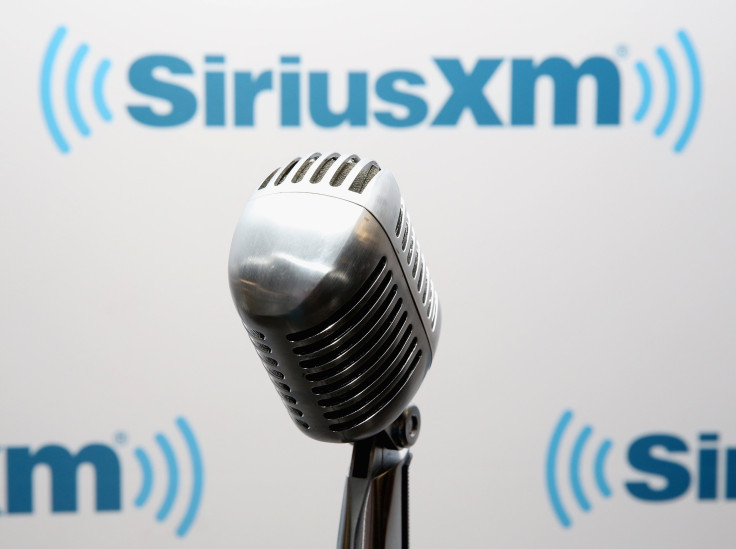 In a blockbuster move that challenges rivals Spotify and Apple Music in the audio streaming service, satellite radio giant SiriusXM on Monday announced plans to acquire Pandora Media Inc., adding a significant audience to its total listenership.
The all-stock acquisition is estimated at $3.5 billion, a figure not far off from the $3.3 billion Sirius' paid for XM in 2008, which made SiriusXM the primary provider of satellite radio in the United States. The deal took well over a year to get approved by the Federal Communications Commission.
The merger of SiriusXM with Pandora would bring together more than 100 million total listeners, making it the largest audio entertainment provider.
Shares of SiriusXM (SIRI) on Monday dropped by more than 6 percent, while Pandora (P) rose by more than 4 percent.
Pandora primarily provides its users with internet radio stations that will alter what songs they play based on the user's feedback. A Pandora listener can give a thumbs up or thumbs down to a song, which will help build playlists for that user in the future. It is not an on-demand streaming service like Spotify.
Given its feature limitations and the fact that it is only available in the United States, Pandora is not a traditional competitor to services like Spotify or Apple Music. Pandora has 6 million paid subscribers, who get access to better streaming and fewer advertisements. Spotify, meanwhile, added 8 million paid subscribers in the second quarter of 2018 alone.
As for what this merger means for SiriusXM and Pandora listeners, the satellite radio provider was mum on specifics in its announcement. Subscription prices and content offerings will stay the same for now, as the two services will "continue to operate as separate services under their own brands." SiriusXM also promised ads will not come to its satellite radio service, as a lack of advertising has always been a staple of its business model.
"Together, we will deliver even more of the best content on radio to our passionate and loyal listeners, and to new listeners, across our two platforms," the announcement said. "SiriusXM and Pandora are continuing to provide the content, products and services you expect from us."
© Copyright IBTimes 2023. All rights reserved.