'Sister Wives' Star Meri Brown Talks About 'Being Fully Manipulated' On Instagram: 'I Will Find My Tribe'
KEY POINTS
Meri Brown made a cryptic Instagram post about being fully manipulated
The "Sisters Wives" star shared her mantra when dealing with the hard times
Brown's fans and followers showered her with supportive messages
Meri Brown shared another cryptic post on Instagram about being manipulated.
The "Sister Wives" star took to Instagram Thursday to share a snap of her wearing a shirt with the word "Brave," denim shorts and sneakers. In the snap, she's seen placing both of her bands on her hips and giving the camera a fierce look.
"Ever had those days, those weeks, those months, when things just keep HAPPENING?" she asked. "Doesn't matter how much you work, how much you push, how much you try, something else comes up. Sometimes it's just life. Sometimes you have to just learn something. Sometimes you're being fully manipulated and you know it. Don't worry. Power stance is ON! I'm BRAVE, I'm STRONG, I'm COURAGEOUS, and I WILL do this!"
Aside from declaring herself as brave, strong and courageous, the 50-year-old reality star was positive that she would eventually find her own "tribe."
"I will find MY tribe, the people who will STAND with me and not push against me. THOSE are the people that matter. Power stance ✔ RBF ✔My fight ✔," she concluded.
Brown's followers and supporters showered her with supportive messages in the comments section. Some also wished her luck in finding her own tribe and several others praised her look.
"You go girl! You are strong and such a hard worker. I stand with you," one commented.
"You're my favorite sister wife. stay safe and stay healthy," another added.
"Awww good luck! I'm still searching for my tribe. It's harder as adults I think to make good, solid friendships," a third netizen stated.
"Since you left the house, you look so so alive and beautiful. You didn't belong in that house anymore. [Meri] your day will come," a fourth user wrote.
"#standstrong looking great Meri [red hear emoji] I heard you moved on. That's Hard thing to do but it gets easier. I've been their raising 4 on my own. Proud of you and prayers are with you," a fifth netizen added.
In March, Brown shared a lengthy message on the same social media platform after Kody Brown shared in an episode on "Sister Wives" that he only sees her "once in a blue moon" but regularly visits his three other wives Christine, Janelle and Robyn.
"I know my value, anyone else's opinion doesn't really matter," she wrote alongside a photo of her smiling as she leaned on a tree.
She thanked those who reached out to her and acknowledged the advice she received from other people. However, she assured them that she knew what she was doing and she had a different approach in life compared to them.
"I know my value. I know my worth. That's what you should know," she concluded.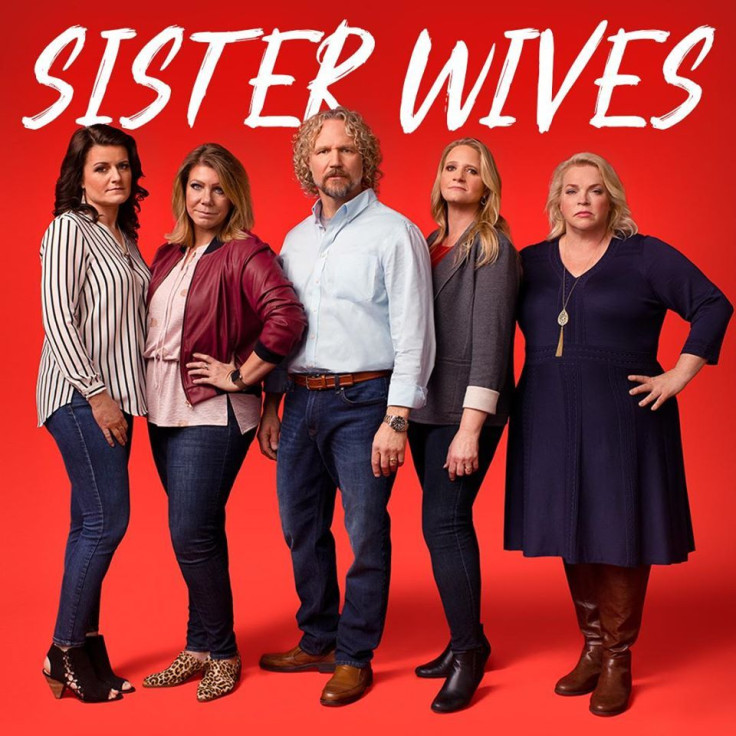 © Copyright IBTimes 2023. All rights reserved.