SM Employee Slams EXO-CBX, Denies Claims About Unfair Contracts: 'They're Doing This For Money'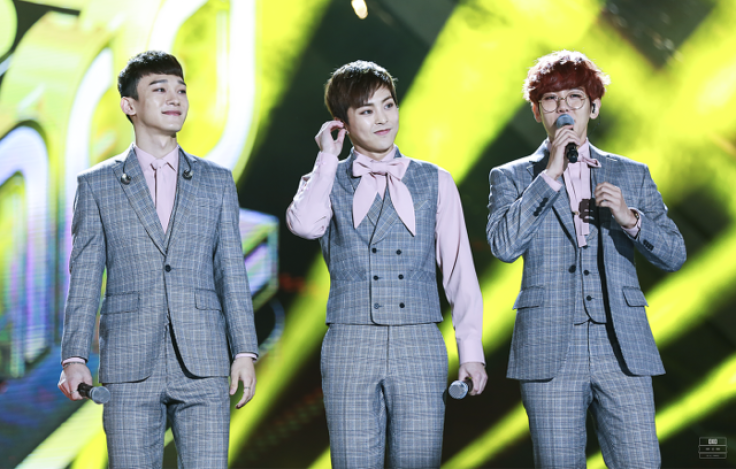 KEY POINTS
An SM Entertainment employee denied the claims made by EXO-CBX
International fans of EXO issued a statement in support of the group
EXO-CBX has an ongoing legal battle with SM Entertainment
An employee from SM Entertainment denied the claims of EXO-CBX members Baekhyun, Xiumin and Chen regarding unfair contracts, lack of transparency in accounting records and mistreatment from the agency.
On Tuesday, a post from the BLIND app – a messaging forum in South Korea used by verified employees to write anonymously about their company – entitled "SM Employee's Thoughts Regarding ChenBaekXi" circulated online.
Defending SM Entertainment, the author of the post denied the claims of the three EXO members regarding unfair contracts. "It's also funny how you guys are saying you were forced to sign 17- to 18-year contracts when [you were the ones] who consented [to] it," they posted.
In the viral post, the SM Entertainment employee continued to deny the trio's claims that the agency was not providing accounting records. "The company's accounting documents are company secrets, so how are we supposed to give them to freelancers and contracted employees (artists)?"
The agency's employees even made an artist-only space for the members to inquire and look over the documents, according to the post.
The anonymous employee also refuted EXO-CBX members' claims that they were naive rookies when they re-signed, stating that the members were already top stars then.
The employee went on to refute another claim by the members regarding the alleged mistreatment from the agency. SM Entertainment had done nothing but support its artists, the anonymous poster noted, adding that the trio's motive behind their departure was money or "getting the bigger share of the pie."
"There are hundreds of your slaves here," the employee added, noting that among the artists under SM, most employees feared offending the EXO members the most.
"The label isn't some evil syndicate that takes artists' money, but [its] partners," the employee concluded.
Meanwhile, on Wednesday, various international fanbases of EXO and the sub-unit EXO-CBX issued a joint statement addressed to SM Entertainment to voice their support for the members.
In the joint statement, they demanded SM Entertainment provide the documents and accounting records requested by the three members.
They also urged their fellow fans to stand united for EXO-CBX and to work as a team and family to get the justice the members deserve.
The statement was released in various languages, with the hashtags #JusticeForCBX and #UnitedForCBX, to reach as many fans — collectively called EXO-L — as possible.
Previously, the EXO-CBX members announced their departure from SM Entertainment. They have since been pursuing legal action against the agency's alleged lack of payment transparency and unjust contract terms, which the agency denied.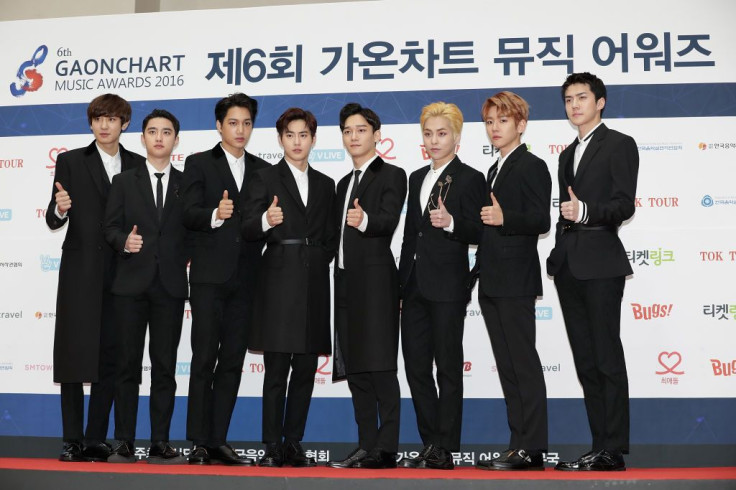 © Copyright IBTimes 2023. All rights reserved.