Baekhyun, Xiumin And Chen Promise To 'Put EXO First' Amid Legal Battle With SM Entertainment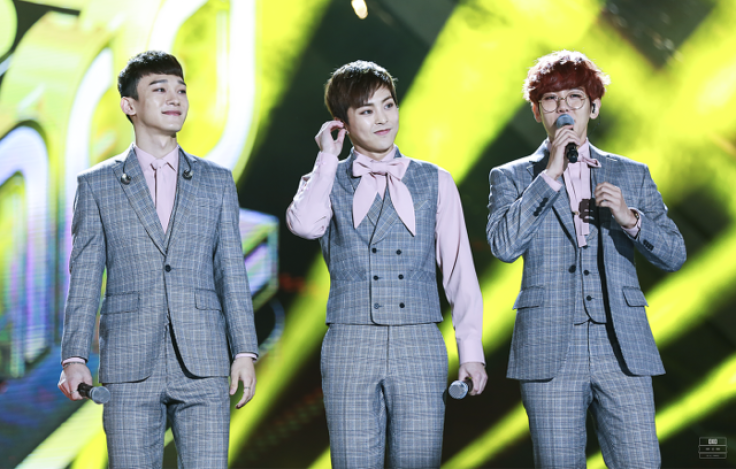 KEY POINTS
Baekhyun, Xiumin and Chen are in a heated legal battle with SM Entertainment
The artists and the agency continue to refute each other's claims
EXO-CBX promised fans that they will always 'put EXO first'
Baekhyun, Xiumin and Chen – also known as EXO-CBX – promised fans that they will put EXO first amid a legal battle with their agency, SM Entertainment.
On Monday, Lee Jae Hak of Lin Law Firm, the trio's lawyer, released a new statement refuting recent claims made by the agency.
The members denied the statements made by SM Entertainment, stating they have not received the settlement data which the company promised to provide. The members, who signed their first contracts in 2010 and 2011, also claimed that they were pressured to renew their contracts last year.
The statement highlighted more details about the trio's alleged struggles under the agency, including being made to worry that not signing their contracts would affect all members of EXO.
"I have heard stories that if an individual does not agree to renew the contract, the rest of the team or the team as a whole could be disadvantaged," they noted.
The statement ended with the three members' heartfelt message to their fans: "If someone was taking advantage of the memories, love, youth, effort and passion of the members and fans for 11 years, I think this should be corrected."
Baekhyun, Xiumin and Chen also assured fans that EXO will always be a priority.
"We value EXO members more than anything else. For half of our lives, we have shared the joys and sorrows with the members. We will never betray such members, and we will put EXO first under any circumstances," they said.
"Above all, we are not afraid as long as there are fans."
On Thursday, the EXO-CBX members announced their departure from SM Entertainment and are pursuing legal actions against the agency over its alleged lack of payment transparency and unjust contract terms.
SM Entertainment denied the allegations of the three members and rebuffed their claims with a counterstatement.
The agency insisted that the three EXO members raised no issues until recently, thus denying the claims of not providing accounting records, Koreaboo reported. It also said it is adhering to the standard exclusive contract established and recommended by the Fair Trade Commission.
SM also reinforced that renewal contracts and agreements were created after discussions and mutual agreement with the artists.
To reciprocate the members' promise to their fans, EXO-Ls from different parts of the world showed their unwavering support by tweeting posters and messages of encouragement.
The hashtag #weareoneEXO also trended with over 26,800 tweets as of writing.
As EXO-CBX pursue their legal battle against SM Entertainment, fans are expected to continue to show their support.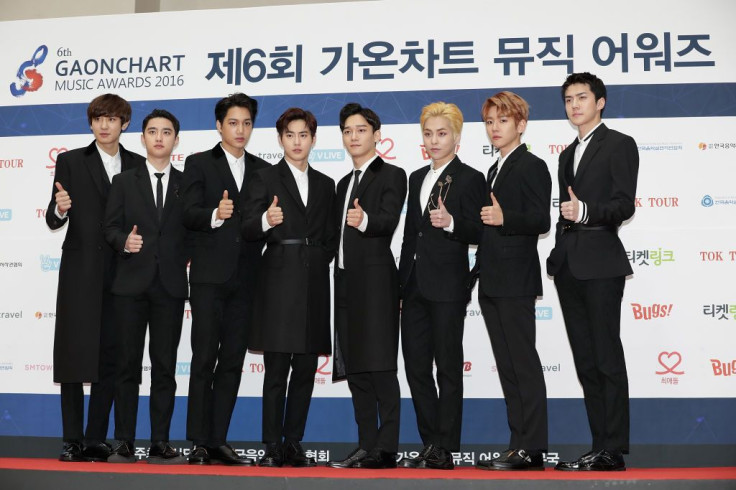 © Copyright IBTimes 2023. All rights reserved.