SM Entertainment Launches 'SM Institute,' Its Very Own School Of Performing Arts In Seoul
KEY POINTS
SM institute will be open to both Korean and International students
The institute will be accepting applications starting from October 2020
It will focus on the development of K-pop and K-Culture talent
SM Entertainment announced that the agency will be launching its own school of performing arts named "SM Institute" (SMI) along with Jongro Haneul Education in Seoul, South Korea.
Today, SM Entertainment, which is one of the biggest entertainment agencies in South Korea, announced that they have joined hands with Jongro Haneul Education which is a well-recognized academy institute, to established a global education institute named "SM Institute."
The institute will consist of students that are interested in a career in the entertainment industry and will focus on the development of K-pop and K-Culture talent. It will be established at Dongnang Art Foundation located at Namsan, South Korea.
SM Entertainment is home to many internationally recognized K-pop groups and artists including Girls' Generation, BoA, Red Velvet, EXO, TVXQ, f(x), Super Junior, Shinee, NCT, and more.
The programs that are going to be implemented by the SM institute will include highly effective formulae used by SM Entertainment to foster and nurture the growth of talented individuals to help them reach their highest potential and become globally recognized K-pop stars.
Along with nurturing future K-pop idols, SM Institute will also be housing learning programs for youngsters who are interested in modeling, influencing, acting, fashion, management, beauty and more. It will also be implementing specialized language programs in Korean, Chinese, Japanese, and English which are essential elements that play a prominent role in globally expanding the reach of an artist's talent and fame.
Since establishing an MOU with Jongro Education Center in 2016, SM Entertainment has been working with them to develop unique educational programs and curriculums aimed at providing the highest level of popular culture education. They're also aiming towards creating systems which include combinations of online/offline systems, utilization of Cultural Technology (CT), and more, according to Soompi.
"Becoming an entertainer often means giving up on one's education in order to channel all of one's energy into practicing and training. SMI utilizes systems including efficient online learning and curriculums geared toward students' needs so that young people can fulfill their dreams while continuing their education; furthermore, the Institute aims to provide its students with a variety of career options in entertainment through its unique training programs," said Choi Jin Young, President of SM Institute, as mentioned by Allkpop.
The institute will be open to both Korean and International students. The applications will be open starting October 2020 and the institute is planning on launching its first semester in March 2021.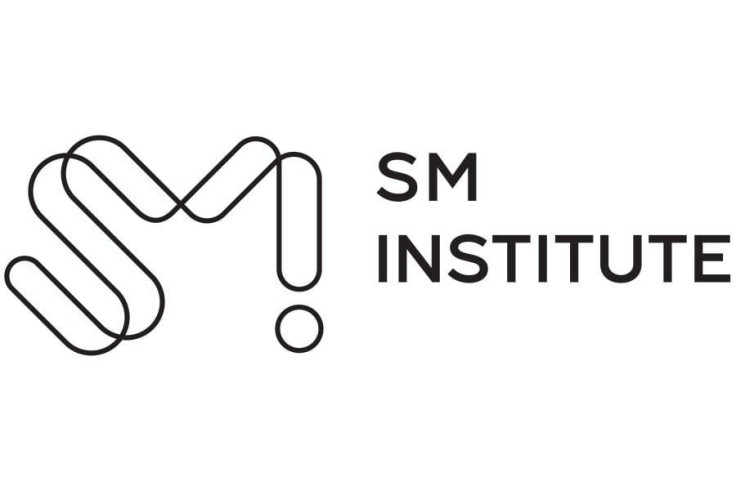 © Copyright IBTimes 2023. All rights reserved.