SM Entertainment Opens K-Pop School To Train Aspiring Idols At $7,600 Per Term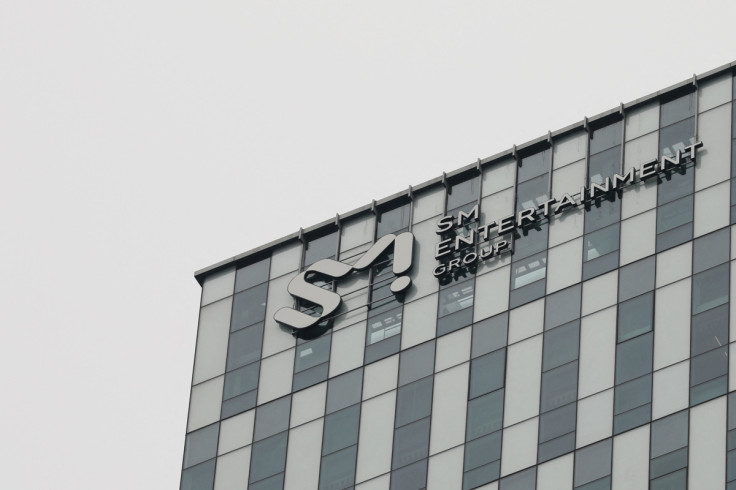 KEY POINTS
SM Entertainment launched an educational institution that nurtures aspiring K-pop idols
SM Universe Academy offers five majors: producing, vocal, dance, modeling and acting
Each semester costs $7,600 for the vocal course and $6,700 for the other courses
Aspiring K-pop idols now have a chance to learn from the founders of K-pop, SM Entertainment.
The South Korean entertainment agency — home to K-pop superstars Aespa, Girls Generation, BoA, NCT, Red Velvet, and EXO — opened its first-ever idol training school, SM Universe Academy, Wednesday. It is located in an eight-story building at Gangnam-gu in Seoul, South Korean media outlet ChosunBiz reported.
The educational institution "weighs the competencies and possibilities of students who dream of becoming global artists and provides personalized learning experiences," according to the academy's official website.
SM Entertainment partnered with academic elitist Jongno Academy and foreign top model agency Esteem, which was described as a "trendsetter in fashion, beauty, art and lifestyle," that produced global models, including Jang Yoon-ju, Han Hye-jin and Song Kyung-a.
SM Universe Academy offers a three-year curriculum with five majors: producing, vocal, dance, modeling and acting, which students may choose depending on their track — either K-pop Track or K-Stage Track.
For the first year, the students will learn about the foundations of their chosen major and create a "disciplined routine." Upon reaching the second level, the instructors will help them strengthen the core competencies based on "acquired knowledge and creative thinking." In the final year, the students will have hands-on experience as professional skilled artists.
Aside from training the students in the arts, the academy will offer General Education Development (GED) classes, consisting of "three hours of lectures a day during the first semester." It will also be accepting applicants born in the years 2006-2009. Jongno Academy will be handling the qualification examination process.
Only 120 students will be accepted to the program per semester. Forty students will be enrolled in the vocal major, while 20 individuals will be admitted to each of the other programs. Each semester is valued at KRW 10 million ($7,600) for the vocal course and KRW 8.8 million ($6,700) for the other courses.
To be accepted into the academy, aspiring applicants will go through document screening after submitting a self-introduction letter with 500 or more words. They will then go through an audition process. To continue for the second semester in September, the students will undergo another round of auditions in July and August.
SM Entertainment's chief strategy officer Jang Jae Ho will spearhead the program. As for the mentors, SM Entertainment executive producer Lee-Soo Man, CEO Chris Lee, H.O.T.'s Kangta, S.E.S.' BADA, and TVXQ's U-Know, join the roster.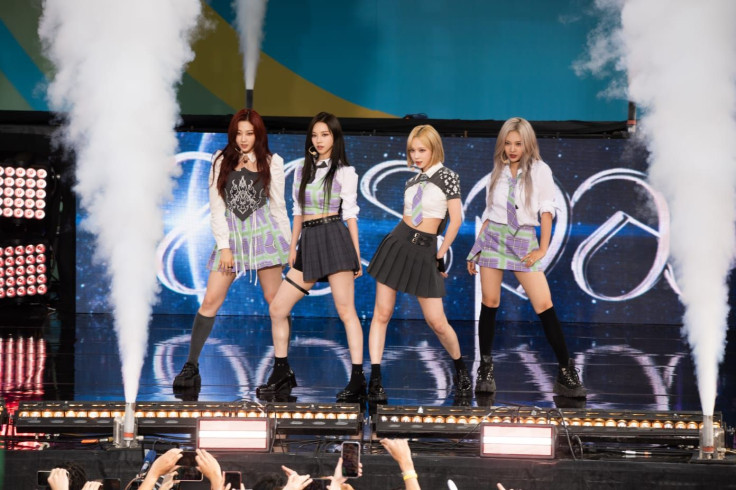 © Copyright IBTimes 2023. All rights reserved.