Snapchat Lawsuit: Full Documents Released In Case Filed By Former Employee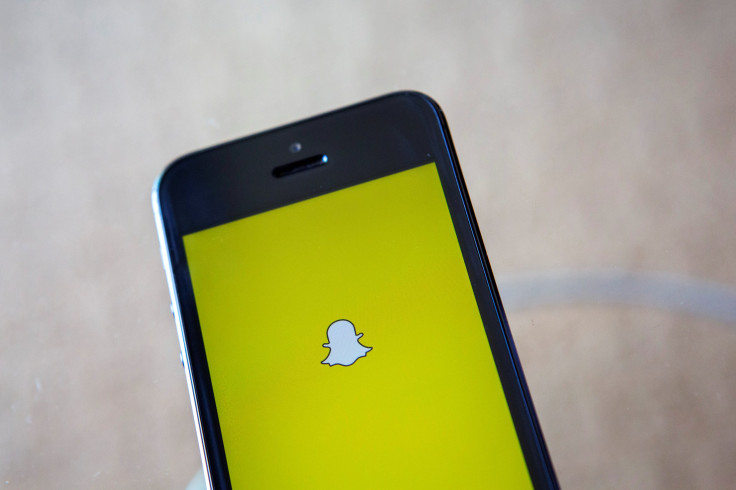 Court documents from a case brought against Snap Inc. by a former employee were released Tuesday. The documents detail allegedly falsified user engagement numbers and the experience a former employee had while working at Snap in 2015.
Anthony Pompliano, a former Snapchat employee who worked for Facebook before joining Snap, alleged in a suit filed in January that Snap Inc. mislead possible investors, advertisers and others outside of the company with false usage data and that Snap wrongfully terminated his employment.
Read: Future Of Snapchat? Shares Of Snap Inc Down 12% Less Than A Week After IPO
The filing was publicly available prior to Tuesday but only with redactions, Snap moved to unseal the documents after Pompliano requested they be released in full last week. Snap says it chose to unseal the documents because it has "nothing to hide."
In the letter to unseal, Snap wrote, "Plaintiff Anthony Pompliano's latest move confirms that this litigation is just one big publicity stunt for him." The letter further denies Pompliano's claims that the company lied or is lying to investors about user data, "He and his lawyers are —not to put too fine a point on matters—just making things up," said the letter.
The case was initially filed roughly two months before Snap's planned March 2 IPO launch, after months of arbitration between Snap and Pompliano, as his agreement with Snap had required. After Pompliano violated his agreement with Snap in filing a suit, the company filed a petition to compel arbitration, or a petition to force Pompliano to settle his differences with Snap using an arbitrator, out of court.
Additionally, the letter notes that when Snap filed to keep the complaint sealed it was still a private company, but now that it's public the information is now a matter of public record and the document doesn't need to be sealed any longer.
Pompliano's suit makes a number of allegations, including that "Snap claimed it had reached 100 million daily active users faster than any other social media company, but that claim was false, as Snap had significantly fewer than 100 million daily active users," says the suit.
The suit also details two methods by which Snap supposedly measured engagement during Pompliano's employment at the company, the computer programs Blizzard and Flurry, and claims that neither measure was accurate. Pompliano claims that growth was between one percent and four percent per quarter, but says Snap had told him that that number was in the double digits.
Pompliano claims that the company fired him because he made it clear that he would go public with the fact that the numbers Snap was using were false, if the company decided to go ahead and continue using them. He also claims that the company then launched a "smear campaign" against him to destroy his credibility and keep their numbers under wraps.
Snap's letter says otherwise, referring to Pompliano as a "disgruntled employee" who was fired for "poor performance." It also questions Pompliano's evidence and his credibility in making claims about the company's current user engagement data.
Snap has no plans to issue a separate statement on the issue and referenced the motion to unseal.
© Copyright IBTimes 2023. All rights reserved.