Snapchat Spectacles 2 New Designs Look Like Regular Sunglasses
Snap has launched two new styles for the Snapchat Spectacles 2 and they are called Veronica and Nico. Each new look for the Spectacles 2 costs $199.99 and is available now from the Spectacle website.
Both the Veronica and the Nico come with all of the same features as the original Spectacles, but this time around, the new designs provide a more traditional look, as pointed out by The Verge. The new frames could finally convince more people to buy a pair of camera-equipped sunglasses that don't look too obvious.
The Nico Spectacles 2 appears to have a design that's a bit reminiscent of a pair of Wayfarers from Ray-Ban. It also looks like it's being marketed toward men. Meanwhile, the Veronica design comes with a more feminine look, with lenses having more of a gradient. Both of the new designs have black frames and they do appear to look more fashionable than the original design.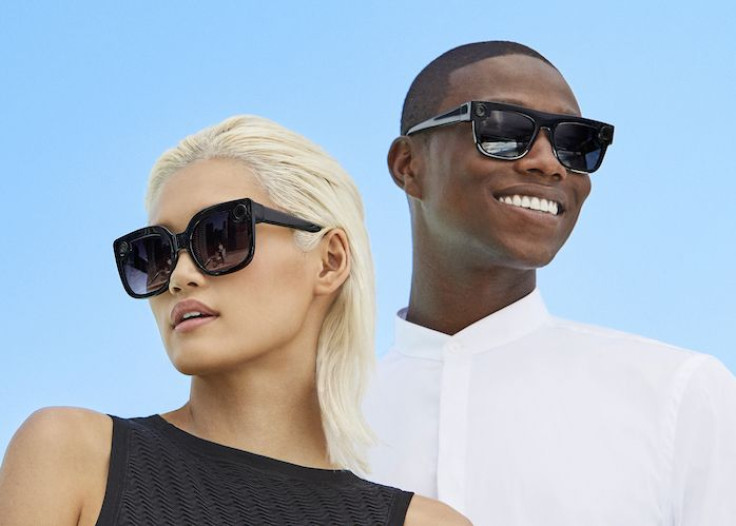 The designs of the new Spectacles 2 frames aren't the only thing that's new either. Both the Nico and Veronica feature polarized lenses, and each of them will ship with a new black soft case. The original Spectacles 2 shipped with a bright yellow hardshell case. Like before, customers will be able to order prescription lenses for the Nico and Veronica from Snap's partner Lensabl.
"Today we're introducing two new styles of Spectacles: Nico and Veronica. Both designs come in black-on-black with polarized lenses, effortlessly combining form and function to create our most fashionable hands-free camera," Snap said in a blog post. "Nico and Veronica capture up to 70 videos or hundreds of photos on a single charge — then transfer them to your phone, wirelessly. They're also water resistant, so you can take them with you almost anywhere!"
Both the Nico and Veronica are now available from Spectacles.com, but it will only be available in "limited quantities." In the fall, the new Spectacles 2 will also be sold in select Nordstrom and Neiman Marcus stores in the United States. Select retail stores in Europe will also sell the new Spectacles.
Snap says that it's also planning to add a new feature to Snapchat that would automatically curate Snaps taken using Spectacles. The curated content will be compiled under a single Highlight Story. Highlight Stories will also make it easier for users to start sharing their snaps with their friends after a long day of using the Spectacles 2.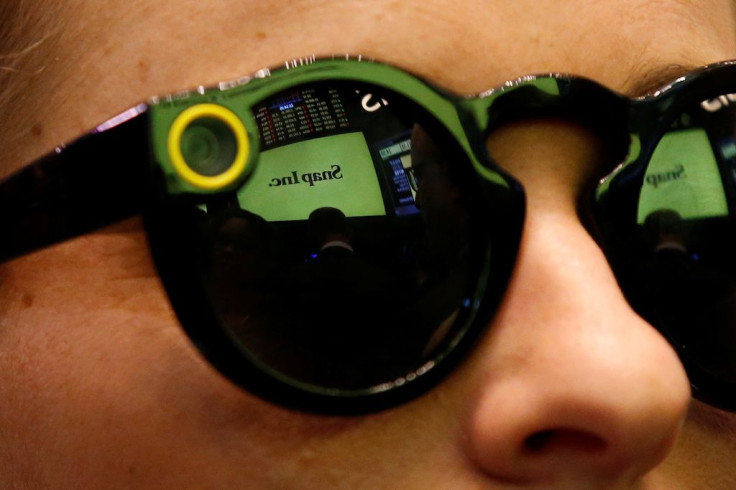 © Copyright IBTimes 2023. All rights reserved.